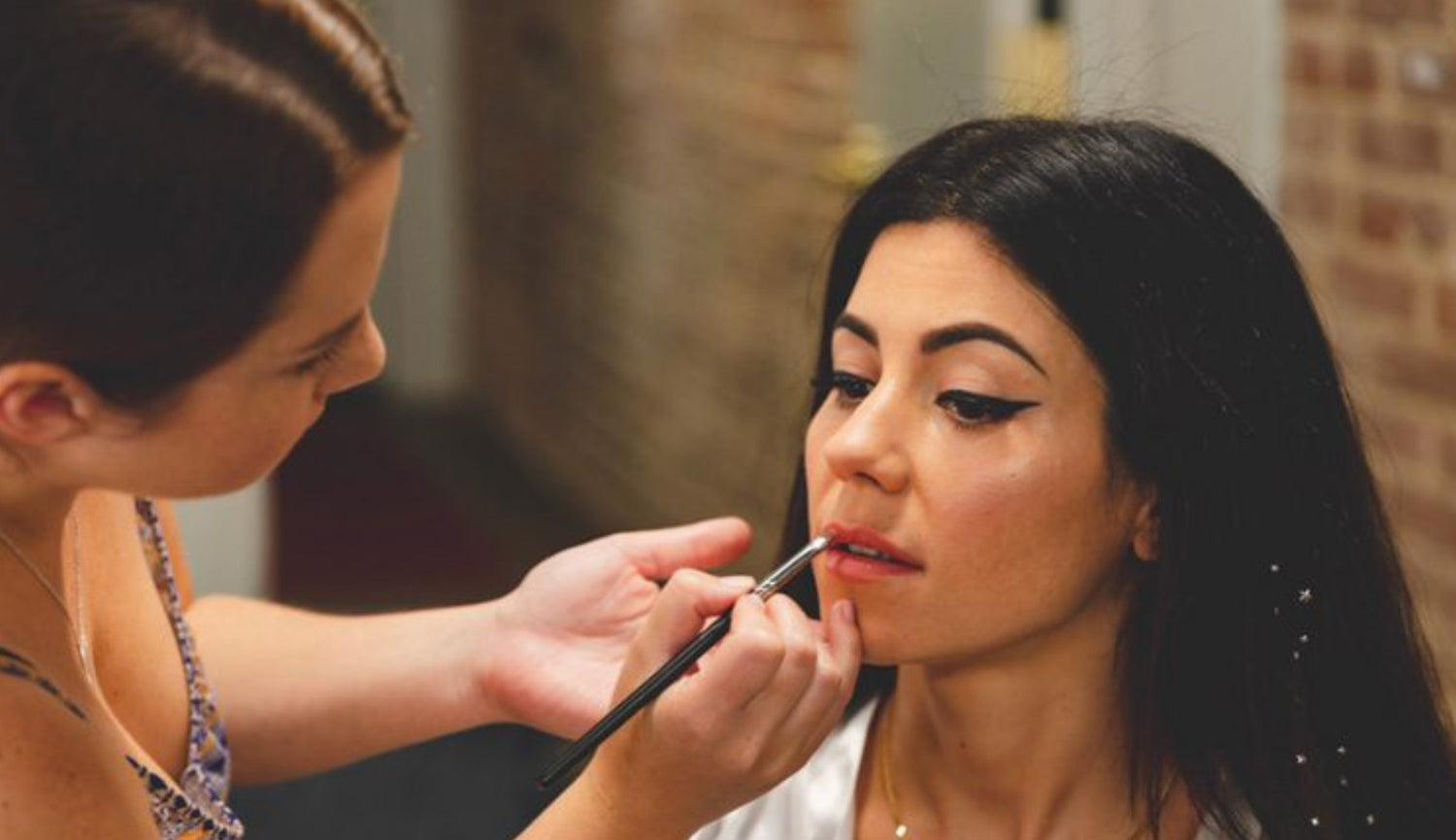 Summer hair and makeup trends for 2022
"Viseart Petite Fours Eye Palette in Praline, offers four shimmering shades for a bronzed goddess look.
Click here to read more!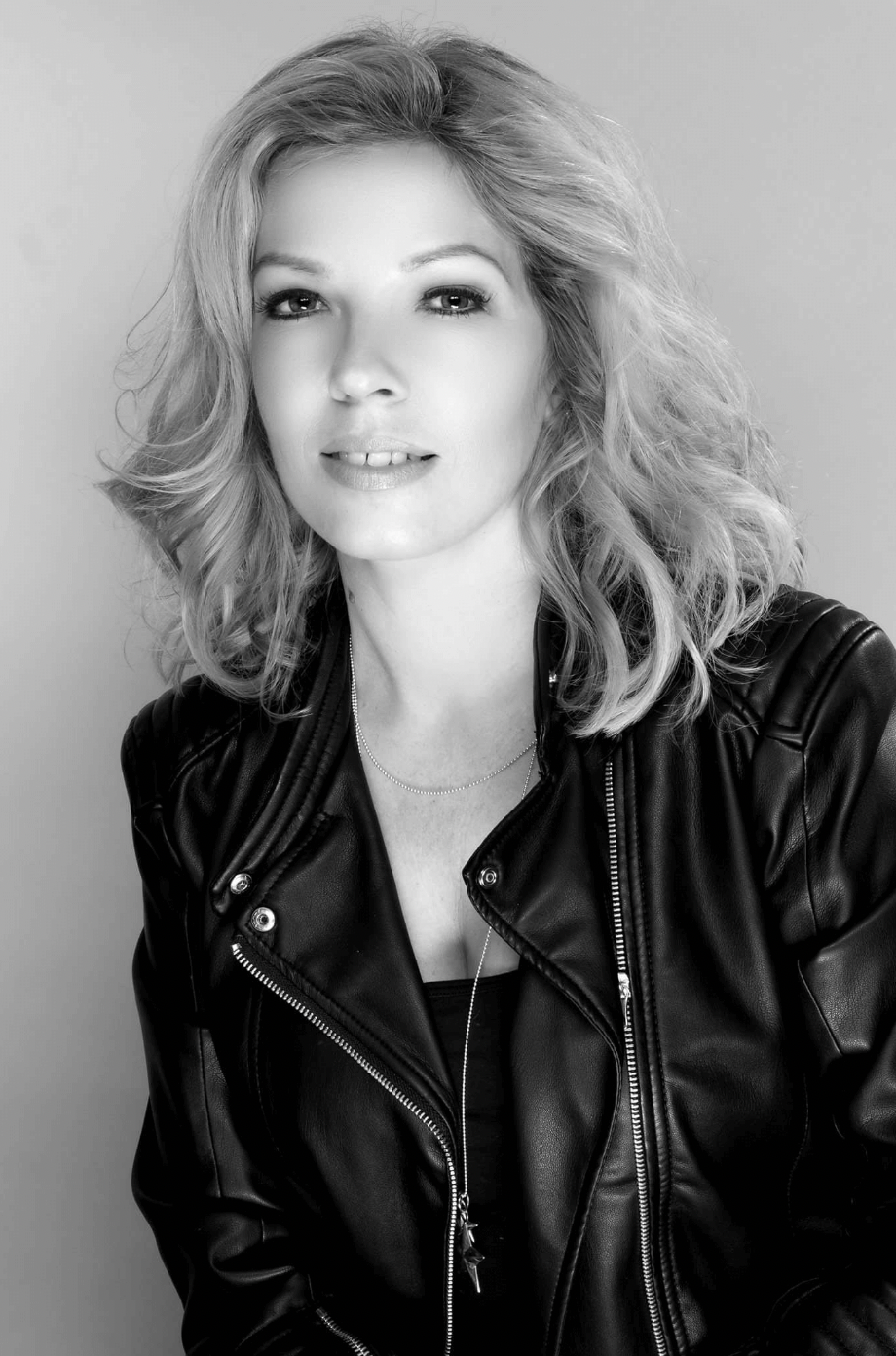 Clare Pinkney
Clare is an award-winning celebrity makeup and hair artist.. Clare forged her career within the fashion and TV/ film industry in the UK working on editorials and advertising campaigns. As experienced artist she continues to work within various industry fields including film, TV, broadcasting, music, promo campaigns, education, and bridal.
@clarepinkneyartistry
FEATURED PRODUCT
PETITS FOURS - PRALINE
Regular price

$25.00

Sale price

$17.50
Introducing the Petits Fours eyeshadow collection!  Inspired by dainty pastry delicacies, these miniature treats feature mouthwatering-mattes perfectly paired with sparkling sugary shades within four scrumptious eyeshadow quads! Expertly crafted and baked to perfection, these charming color-stories create delightfully decadent eye-catching confections! Each magnetized miniature morsel is encased within brand new shimmering, bite-sized petite packaging.  Whether you're craving the rich depth of Chocolat or the caramel creaminess of Praline, the berry beauty of Framboise or the languorously luscious Lilas, you're sure to find a heavenly treat to satisfy your desire for sweets!
Praline: A chic confection of almond caramel and cream shades
34 GR, 57 mm x 64 mm x 13 mm