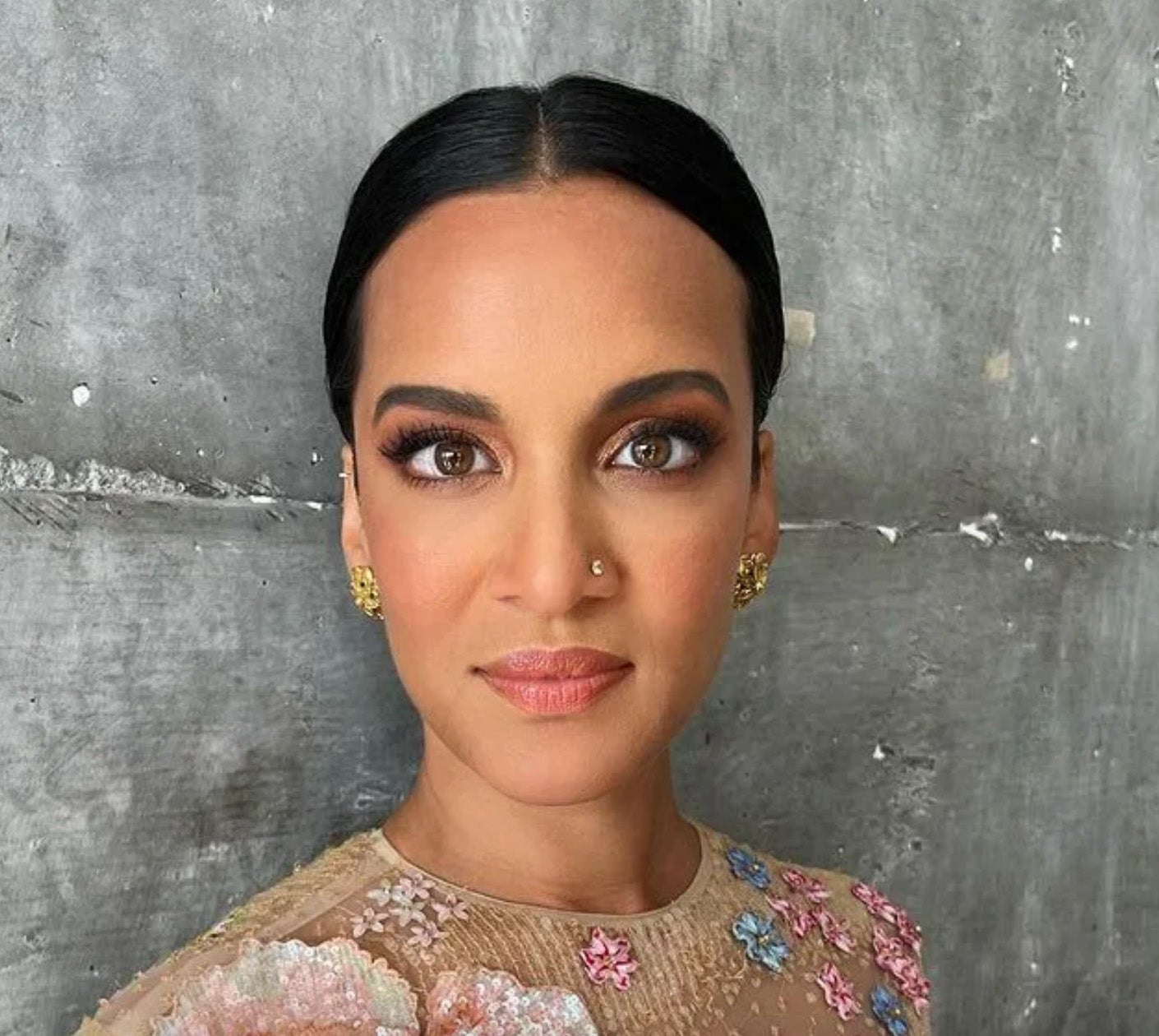 Grammys 2023: Anoushka Shankar's Bronzed Beauty Look
Show-stopping glowing bronzed beauty at the Grammy Awards 2023
Click here to read more!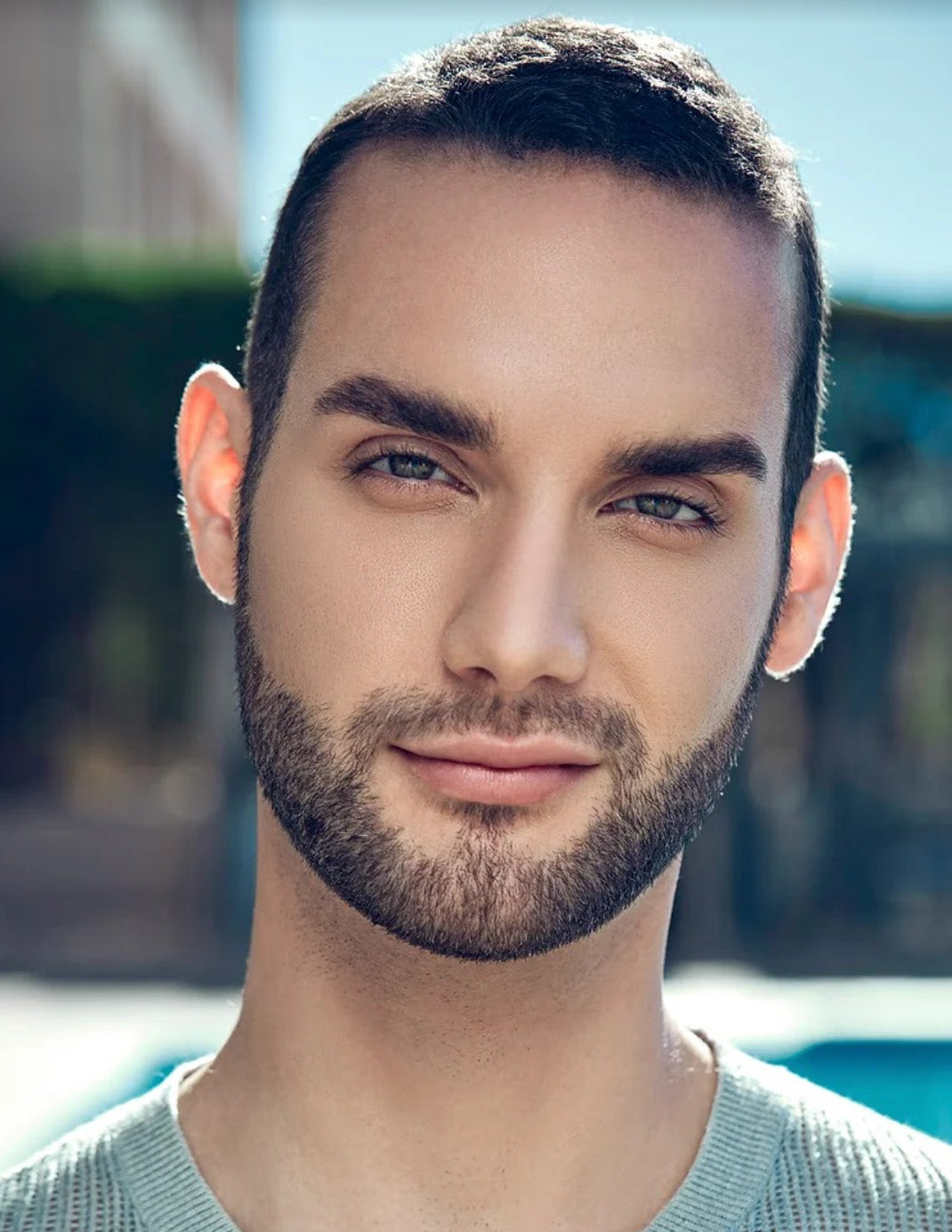 Aaron Paul
With over 10 years of experience in the makeup industry spanning fashion, celebrity, and beauty, Aaron is known for creating beautifully seamless makeup looks whether light or dramatic. With his background in painting and dance, makeup was a natural progression for Aaron. Fusing his experience with makeup theory, Aaron has created a style that is precise and gentle. He uses his advanced knowledge of color, light, and angles to transform women to their highest beauty potential. Aaron's mission for his artistry is for the admirer to always notice the beauty of the subject before the makeup. A firm favorite of Team Viseart Aaron has created exclusive looks and tutorials for us seen here on our website and on instagram!
@aaronpaulbeauty
FEATURED PRODUCT
PETIT PRO SOLSTICE
Regular price

$30.00

Sale price

$30.00
Embrace an ethereal and enchanting summertime ambiance with Viseart Paris as we celebrate our two new magical and luminous neutral Petit Pro palettes: Solstice and Midsommer! Our 'elevated everyday' essential, eye-enhancing nude shades are empowering not overpowering, giving you simple and delicate control of your work-time to summertime play! Balmy, neutral-toned Petit Pro Solstice with a soft and sumptuous duochrome is our newest core staple and Petit Pro Midsommer is sublimely cool with lyrical, celestial duochrome hues. Our two new summertime palettes offer a refreshing and chic twist on matte and gossamer shades, effortlessly inspiring your refined, sunswept, elegant reverie.
Petit Pro Solstice is a turning point of ignited shades in a harmonious balance of matte and shimmers!  With a rapturous selection of all new earthbound hues, our divine Petit Pro Solstice palette is a bliss of rich, sundrenched colors.  Exalt your eyes with the sublime neutral sheen of Solstice - the key to your effortless nude ready-to-wear look! A jubilant new cycle begins as we gather to celebrate transformation, strength, and creativity with four harmonious matte tones, three shimmer shades, and a sumptuous duochrome.
 57 GR, 92 mm x 54 mm x 13 mm