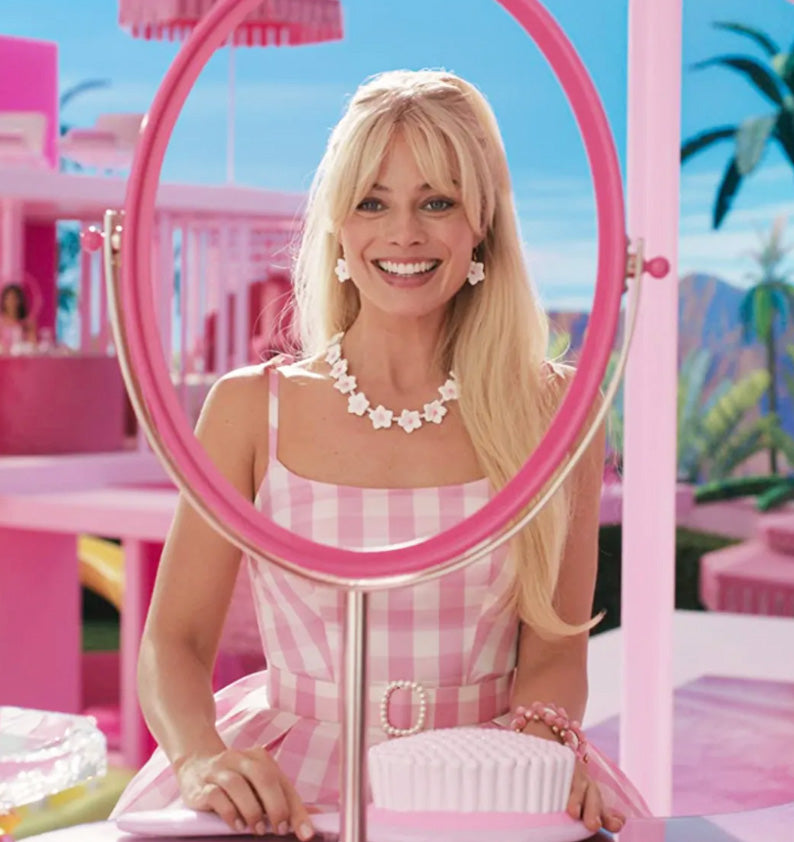 Barbie's Beauty Secrets: 5 Makeup Products to Doll-up
Get ready to channel your inner Barbie and unleash your glamorous side. If you've ever dreamed of achieving that flawless, doll-like makeup look, you're in for a treat!
Click here to read more!
FEATURED PRODUCT
BLUSH PALETTE ROSE/CORAL
Regular price

$80.00

Sale price

$80.00
A blush palette with six powder-based shades for unparalleled coverage, pigment, and long-lasting wear. Rose/Coral features rosy pinks and striking corals suitable for all skin tones! Magnetized pans allow for easy customization.
156 GR, 127 mm x 89 mm x 16 mm