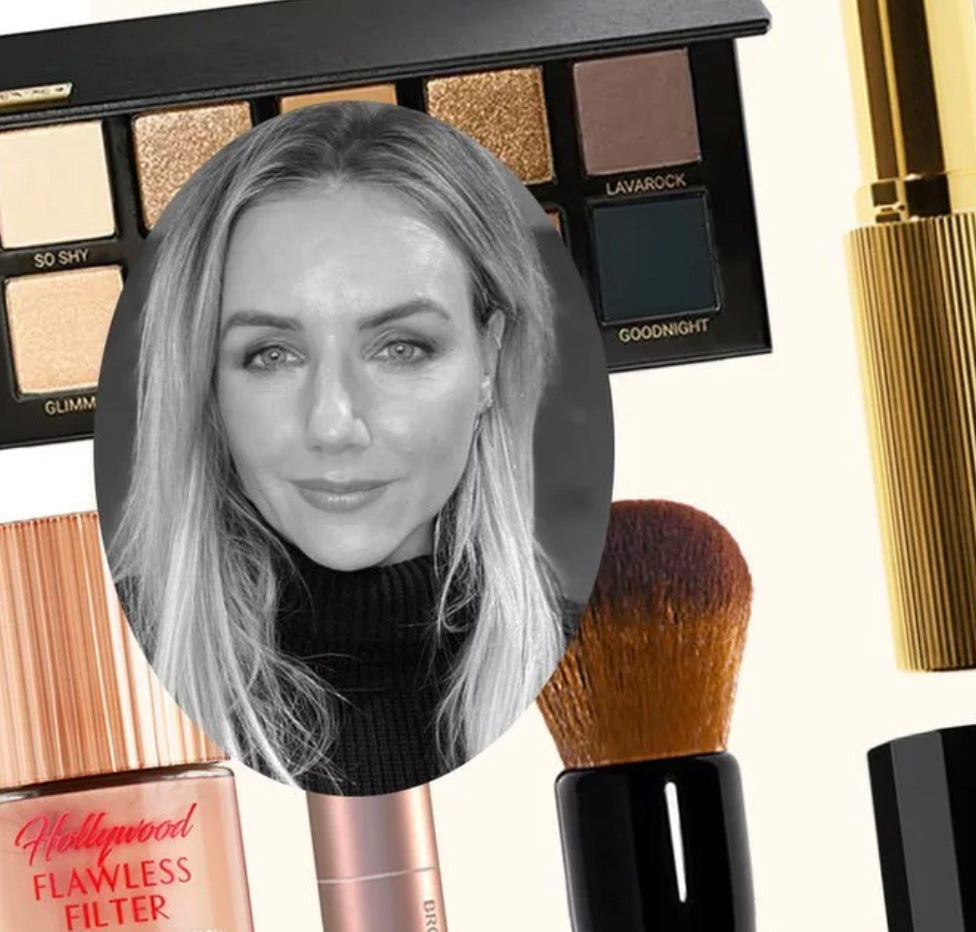 My Beauty Favourites: Sali Hughes
"NARS, Vieve and Viseart palettes are hard to beat in terms of texture, colour and blend-ability, so if I need proper make-up for something dressy, I'll just grab one of those in whatever colour scheme I fancy."
Click here to read more!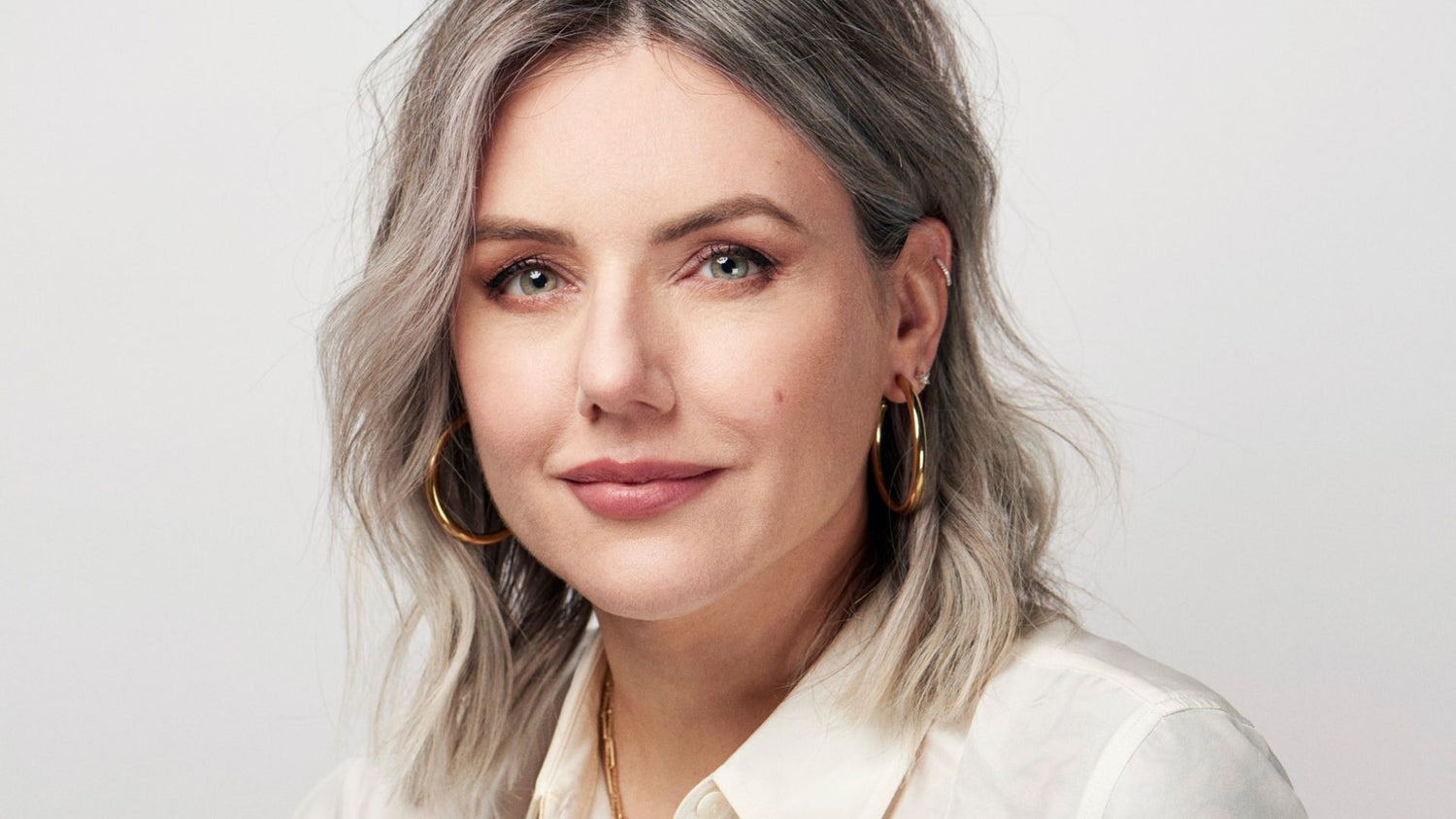 Sali Hughes
Sali Hughes, revered UK beauty journalist, brand founder, podcaster, author and Co-creator of the Beauty Banks charity.Her weekend column in The Guardian newspaper is a must read for all beauty mavens and her musings on all things beauty and more can be found in her must-read books 'Pretty Iconic' and 'Everything is Washable'
@salihughes
FEATURED PRODUCT
LE MARAIS ÉTENDU
Regular price

$44.00

Sale price

$44.00
'Le Marais Étendu' is a cornucopia of twelve lusciously rich hues in matte, metallic and duochrome shimmer finishes (see Shade Descriptors & Ingredients for use guidance) inspired by the maze of Le Marais- the charming cobbled streets, vibrant cafe courtyards where the Beau Monde have long rubbed shoulders with the Bohemian.
Warm woody browns, wine rich mattes and glinting golden coppers are a reflection of the cafes, ateliers and hidden nooks where artists have created for centuries. Nods to the brocades of couture ateliers and art galleries are threaded throughout the palette with the most sumptuous jeweled shimmers and a duochromatic foil. 
This artfully serene and warmly chic color story is designed to enhance and flatter all eyes, and cheeks at all times of the day. The palette of magnetized pans features twelve shades to mix and match in warm and tender tones, ready for work and play. Designed to be interchangeable, why not pair pans from Le Marais Étendu with our Grande Pro 1x, Petits Fours or another Étendu to create your own bespoke custom palette!
Use a variety of brushes to layer and blend, and use a wet brush to create a deeper, saturated look!
102 GR, 108 mm x 89 mm x 13 mm