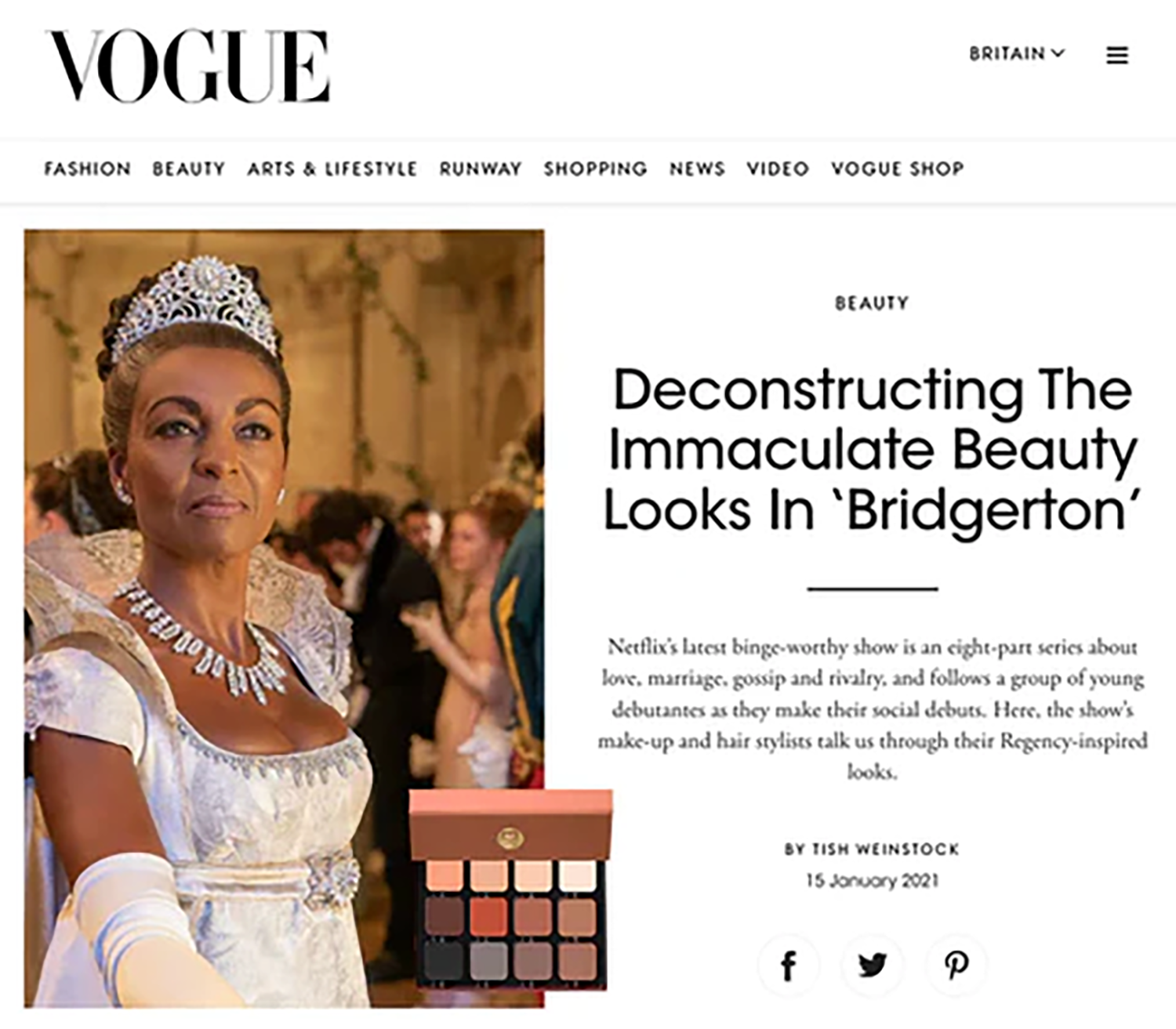 Deconstructing the immaculate beauty in Bridgerton
Vogue's talks to the Makeup Artist's for 'Bridgerton' to get their tips for the ultimate hair and makeup look
Click here to read more!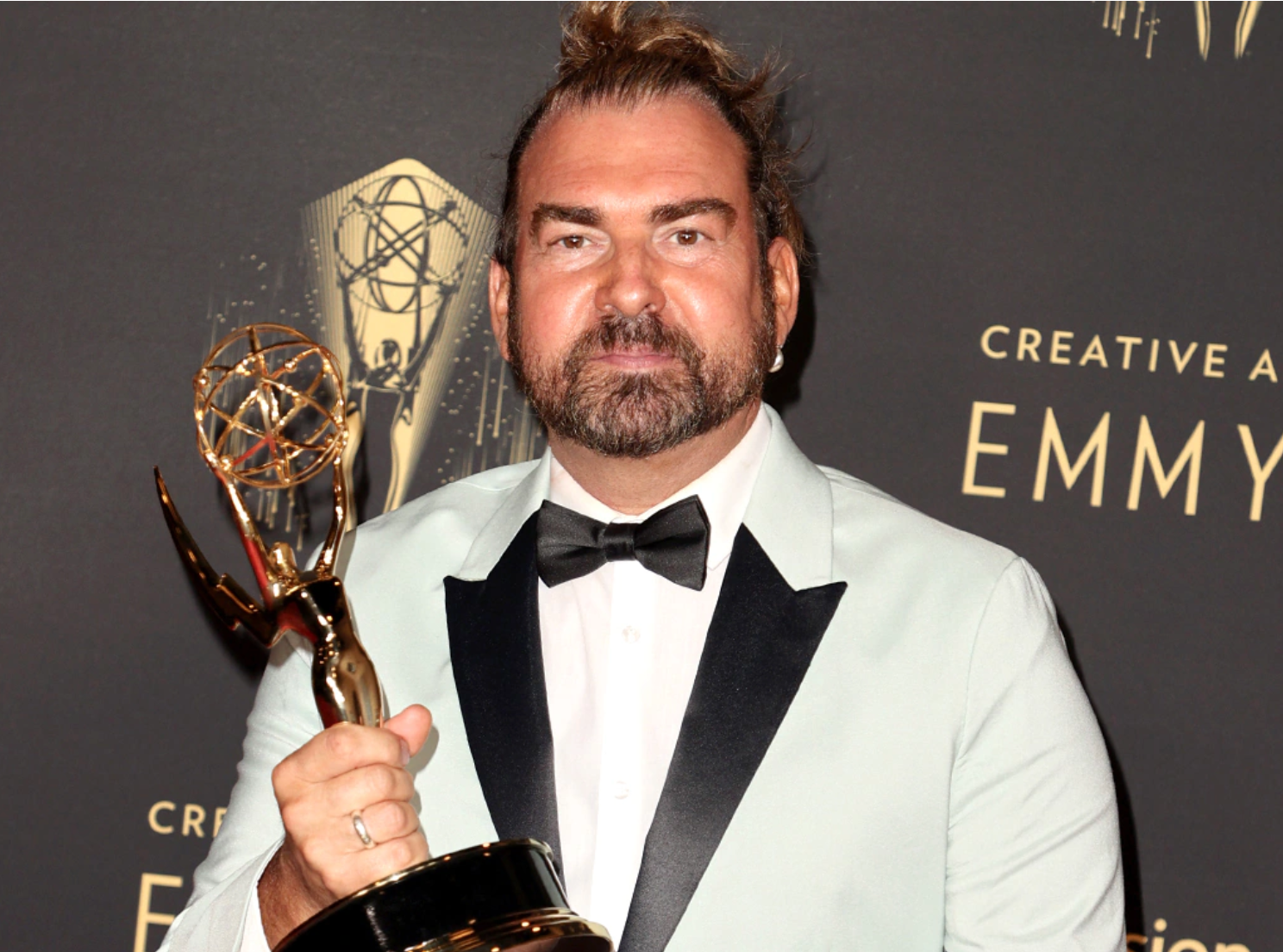 Marc Pilcher
Marc Pilcher is revered and lauded UK artist with a rich artistic history in theatre, tv and cinema. Under Marc's leadership the Bridgerton aethetic fused immacuately researched period hair and make up with fresh, witty and modern flourishes so perfect for this glorious series! We are thrilled Marc used and continued to use Viseart Paris on Bridgerton!
@marcelliotpilcher
FEATURED PRODUCT
NEUTRAL MATTES SLIMPRO
Regular price

$80.00

Sale price

$80.00
Neutral Mattes is our all time bestselling palette! This iconic, core neutral palette features beige and brown tones that are ideal for shading, highlighting, and defining eyes, brows, or facial contours. A true artist's staple!
162 GR, 127 mm x 89 mm x 16 mm