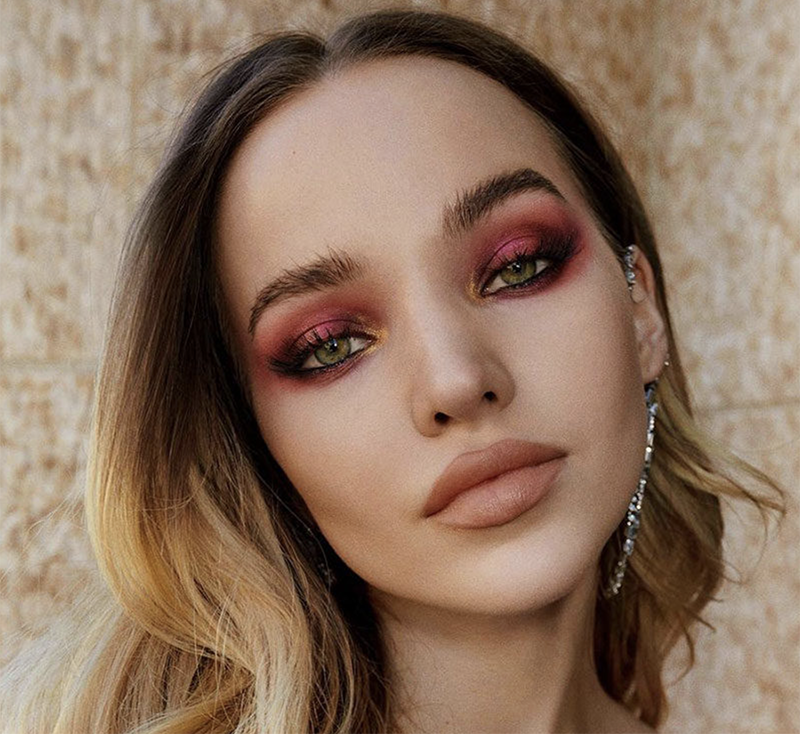 Valentine's day masterful make-up looks
Breathtaking date night makeup looks to attempt according to professional makeup artists
Click here to read more!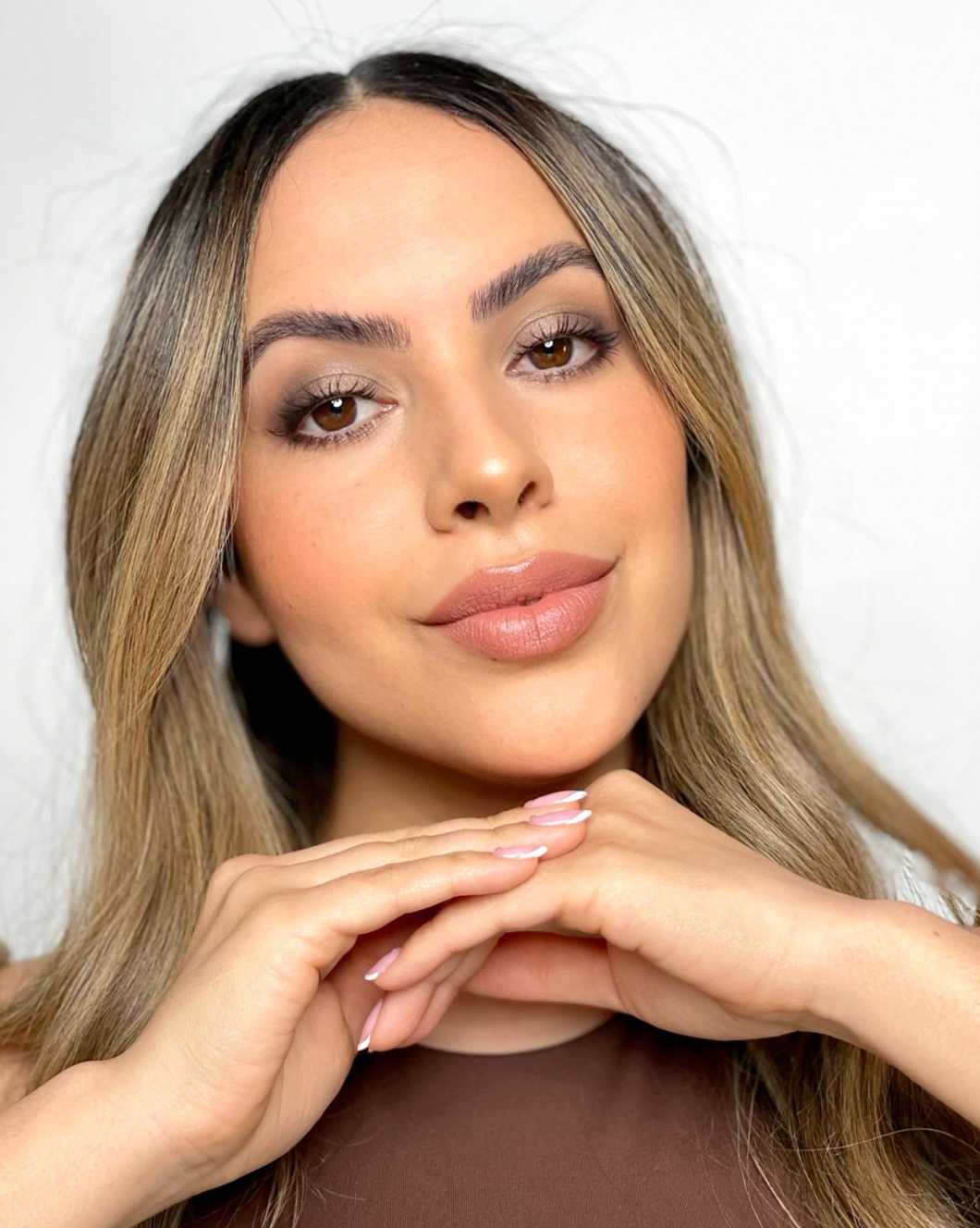 Melissa Hernandez
Celebrity Makeup Artist Melissa Hernandez specializes in creating timeless looks by accentuating each individual's unique features and beauty. Her clients include talent such as Hailee Steinfeld, Dove Cameron, Camilla Luddington, and publications including Vogue, Elle, and Marie Claire
@melissa.hernandez
FEATURED PRODUCT
GRANDE PRO 1X
Regular price

$175.00

Sale price

$175.00
Introducing the Grande Pro 1X shadow and pigment palette.  Back by popular demand, our artist-driven palette features 32 rich, essential matte shadows for defining and sculpting: eyes, brows, and cheekbones, plus 3 pigment shades for cheekbones (see Shade Descriptors & Ingredients for use guidance). This new installment of our reimagined professional palette includes coveted core shades from the original namesake alongside new cool-toned neutral and warm tones as well as soft rose hues with our highly pigmented transformer shades.  The universally flattering shades are magnetized, allowing for easy customization for the artist who requires flexibility. Our shadows are housed within Viseart's iconic proprietary convertible packaging with folding easel and conveniently laid out to support global skin tones with blending and mixing of hues in one artist's palette! 
The Grande Pro series, of which Grande Pro Volume 1 Extension is a limited edition palette for 2021, is created unapologetically and daringly for artists and makeup lovers. Viseart Paris embraces the artist inside everyone - from the pro artist on a film set to the home artist whose own face is their canvas. There are no rules in art and no entry requirements to be an artist! These palettes are designed as tools of the trade, for those who like to harness the power of pigments: mixing, shading, defining, lining, filling! The firmer press of our EU-sourced pigments allows you to control the pickup like never before. Use alone, together, or with your favourite liquid products to create cream blush, a lip, or cream eyeshadow. The story of Grand Pro Vol 1X is yet untold, it is yours to write! Perhaps this is your dream bridal palette that creates endless romance, or maybe you will use it at the extreme of editorial work. As an artist, you need quality that will allow you to challenge and provoke preconceptions of beauty. 
To reflect the modern demands of a Pro makeup artist hygiene and safety standards are essential.  Our magnetized pans allow you to edit and curate your palette anew for every job. Our chic slim-lined easel style packaging is fully wipeable, slips easily into a kit bag, and allows you to create your own bespoke color palette for each job or work of artistry. 
Palette Features:
35 shadows and pigments within magnetized 1.5g pans 

Reimagined with 11 new shades featuring extended base tones and midtones

Fresh curation of essential cool-toned, neutral & soft rose hues 

New shades inspired by our cult classic shades from our archives and highly requested tones

Artist driven for film, bridal work and makeup lovers alike!

Limited Edition for 2021 & Limited Supply!

Identical footprint dimensions as our original Grande Pro Series

Single shadow replacement pans available ONLY from Viseart Paris Website 

Higher pigment volume geared for artistry use in all fields

Use transformer pigment shades to mix and elevate hues

Use white pigment to create transformative hues such as pastel

Use black, brown and grey to deepen hues

Highly requested coveted artist palette with the chic aesthetic of Viseart Paris's proprietary packaging and formula. 

Firmly pigment packed specifically designed to control the amount of product your brush absorbs

1.5= 20.5mm wide x 20.5mm height x 3.4mm deep 

210 GR, 180 mm x 138 mm x 15 mm