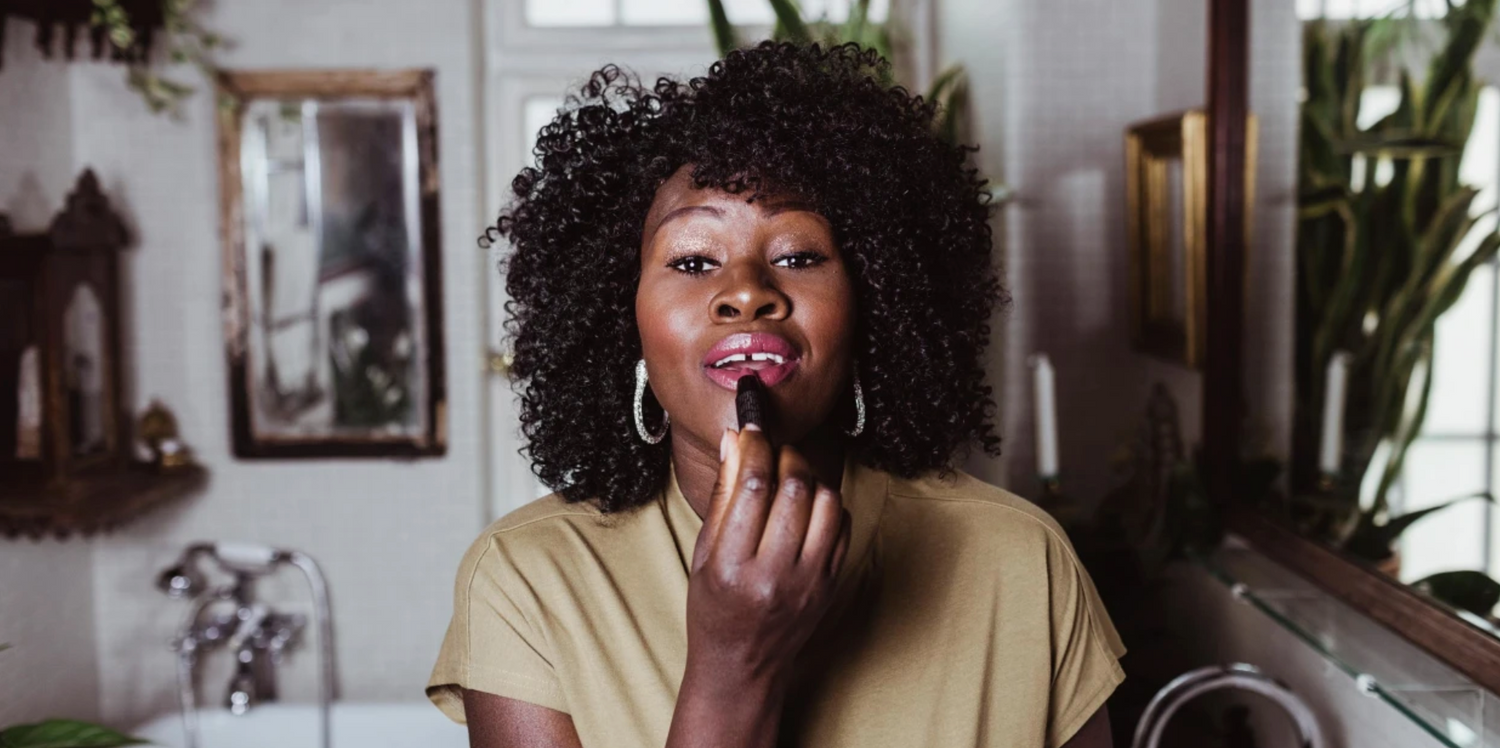 Best makeup products for darker skin tones.
Trust the experts to curate the perfect collection for your complexion.
Click here to read more!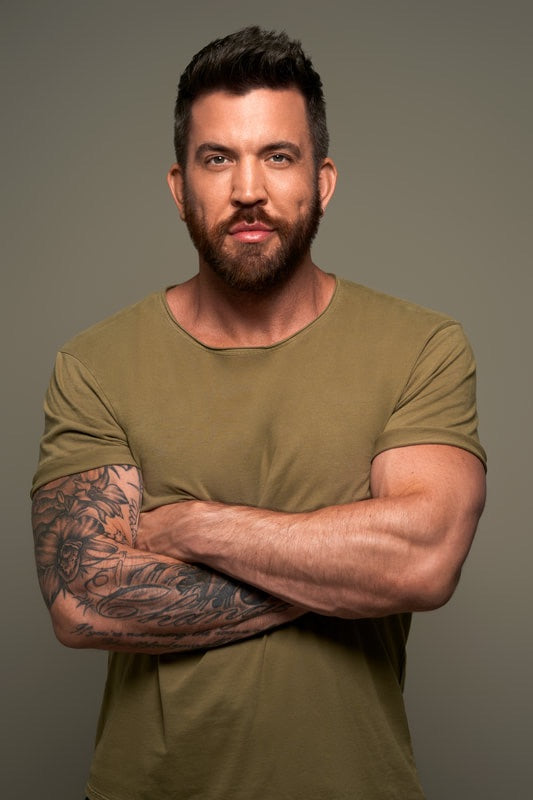 Stephen Moleski
Stephen Moleski is a professional makeup artist, creative director, and beauty educator. He is credited with pioneering the development of online makeup tutorials and creating iconic looks for celebrities over a 20+ year career. His extraordinary perspective on beauty, balance, and color as a MUA has lured a slew of loyal celebrity clientele. In 2009, Moleski's application of his signature "smokey eye" on Kim Kardashian became one of the first and most iconic online makeup tutorials on the internet. Today, Moleski's resume consists of a long list of famous models, singers and actresses (Karrueche Tran, Peyton List, Nichole Sherzinger, Josie Totah, Mel B. and Pia Toscano, to name a few)!
stehphenmoleski.com
FEATURED PRODUCT
NEUTRAL MATTES SLIMPRO
Regular price

$80.00

Sale price

$80.00
Neutral Mattes is our all time bestselling palette! This iconic, core neutral palette features beige and brown tones that are ideal for shading, highlighting, and defining eyes, brows, or facial contours. A true artist's staple!
162 GR, 127 mm x 89 mm x 16 mm