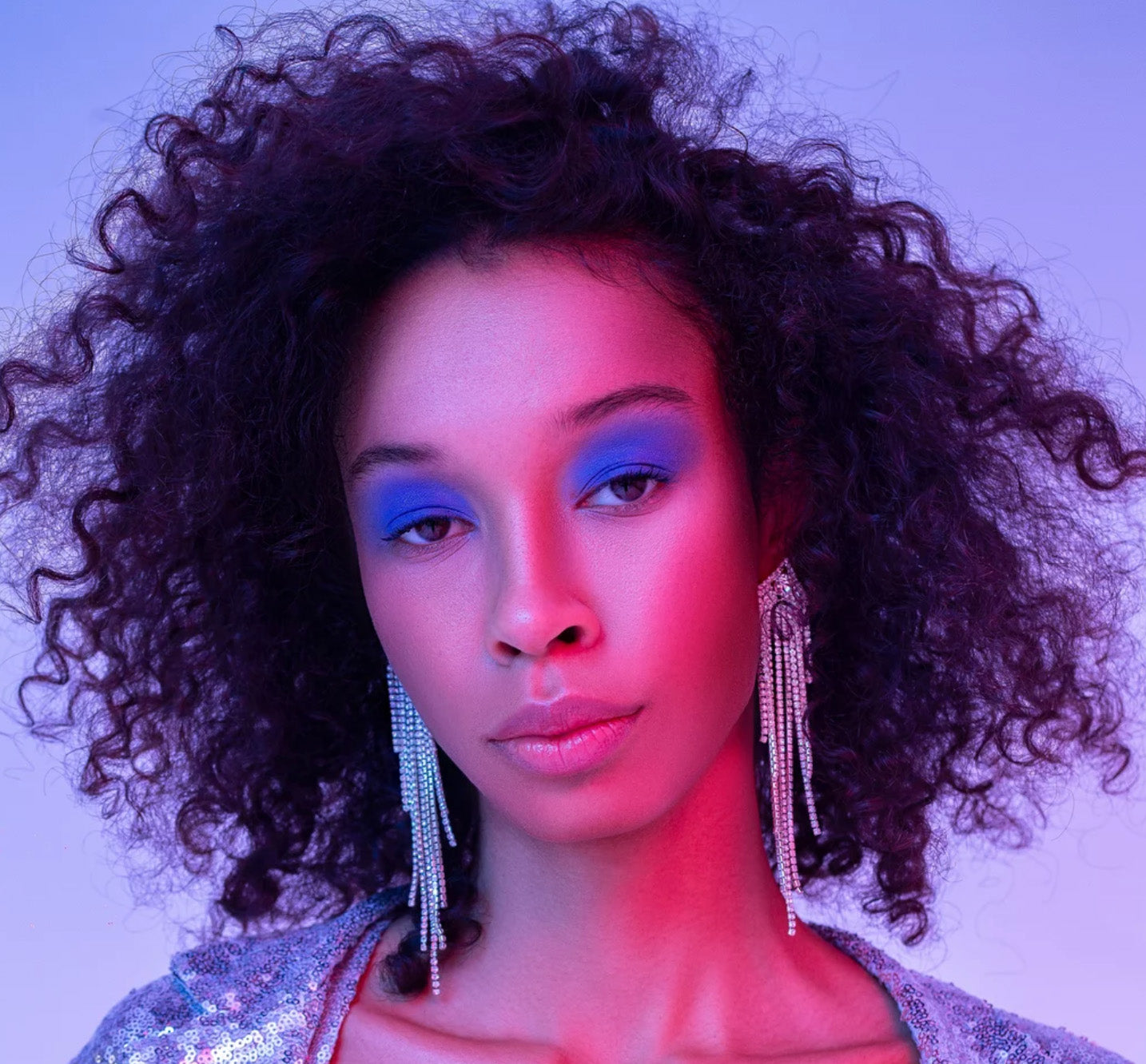 How to Create a Modern '80s-Inspired Makeup Look
Even if you weren't around to experience the 80's, it's easy to re-create an '80s-inspired makeup look that will still look totally modern, especially with tips from makeup artist Suzy Gerstein.
Click here to read more!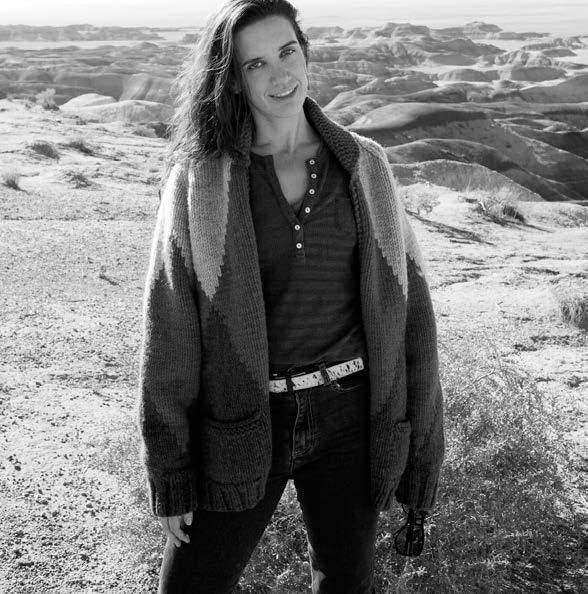 Suzy Gerstein
Suzy Gerstein is a virtuoso artist wielding full control of the transformative powers of make-up. A native New Yorker Suzy started out in fine arts but it was painting faces that best harnessed her skill and passion. Suzy finessed her technique and developed her distinctive style while assisting top make-up artists Dick Page, Lisa Butler, Chris Colbeck. Val Garland and Polly Osmond. Tpday she is a sought after celebrity makeup artist with eminent clients throughout the worlds of fashion, music, film and television.
@suzygerstein
FEATURED PRODUCT
EDITORIAL BRIGHTS SLIMPRO
Regular price

$80.00

Sale price

$80.00
162 GR, 127 mm x 89 mm x 16 mm