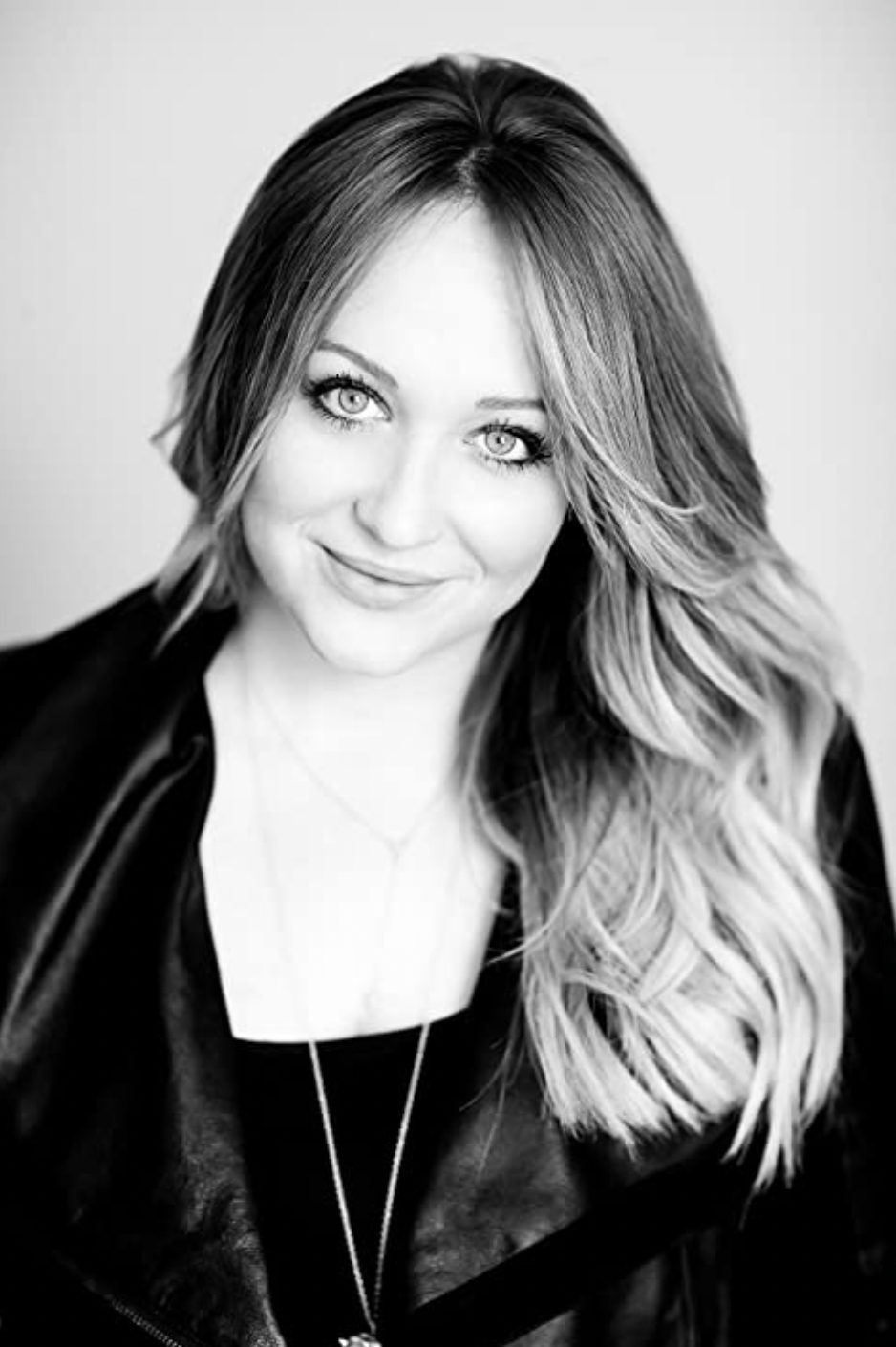 Kelsey Deenihan
The incredible Kelsey Deenihan discovered her passion for makeup and beauty at a young age and turned her talent into a remarkable career. Over the past decade, Kelsey's makeup artistry has attracted clientele including Cindy Crawford, Reese Witherspoon, Kate Bosworth, Millie Bobby Brown, Jennifer Garner, Laura Dern, Cara Delevingne, Jessica Alba and Lucy Hale. Her artist abilities can be seen in editorials such as Vanity Fair, The Hollywood Reporter, Nylon, Porter Edit, and Flare. She has worked on advertising campaigns with Converse, Reebok, Honest Beauty, and True Religion, in addition to working closely with major fashion houses such as CHANEL, Dior, Louis Vuitton, Theory and Jimmy Choo.
@kdeenihan
FEATURED PRODUCT
THEORY VII SIREN
Regular price

$45.00

Sale price

$45.00
A unique, compact, six-pan eyeshadow palette with matte and shimmer shades and removable magnetic pans. Fold up this portable palette into a handy easel, thanks to the unique convertible design.
Theory VII Siren mimics a fiery sunset with three classic mattes ranging from light peach to warm terracotta, plus shimmering rose gold, aged bronze, and red copper.
 65 GR, 83 mm x 64 mm x 13 mm