SEAMLESS SETTING POWDER
Regular price

$35.00

Sale price

$35.00
Viseart's ultra-fine, flashback-proof translucent setting powder creates a soft matte finish and works on all complexions.  This long-wearing formula absorbs oil, blurs fine lines, and increases your makeup's longevity.  Apply with a brush or velour puff focusing on the T-zone or any other area of concern.
77 GR, 70 mm x 70 mm x 32 mm
INGREDIENTS

Talc, Silica, Tapioca Starch, Zea Mays (Corn) Starch, Dicalcium Phosphate, Lauroyl Lysine, Caprylyl Glycol. Vegan.
Share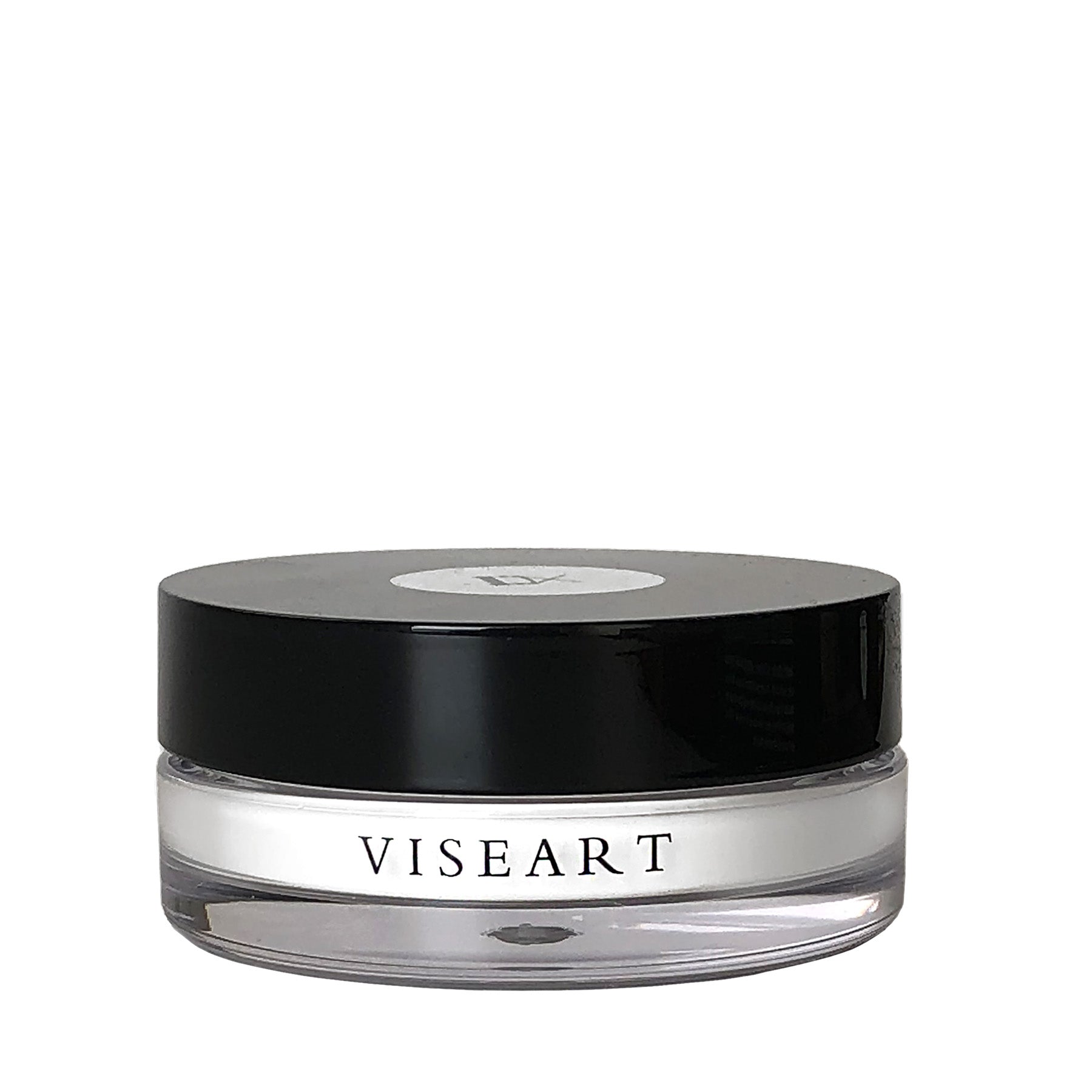 The ONLY Setting Powder
This is it. There is nothing else. Viseart Paris Seamless Setting Powder is the only setting powder I use. There's nothing else like it. HOLY GRAIL!
If your eyeshadows tends to feather, use this. Can also work to prevent mascara smudge.
Bought this to try (since I have a lot of Viseart products, I figure why not) when I used up my Bobbi Brown retouching powder. This setting powder does as intended and more. While it doesn't color correct my skin like the Bobbi Brown ones, it does it's purpose and prolong the wear of my Koh Gen Doh foundation. I can also pat it on top of my eyeshadows and make it lasts even longer on hot, humid weather. I have also use it daily to set my cheap Wet n Wild mascara so I have almost no mascara smudge on my under eye area and didn't irritate my eyes whatsoever. I sometime pat this on my lips to set my lipstick. (not sure if it's lip safe, I might've ingested some but I'm still alive to write this review!)
Amazing Setting Power
Love this powder for setting my t zone and under eye. Basically where I have pores or texture or where I want a smooth/set finish. I don't use it all over this face because it'll look too flat, i like a more natural dewy look. The texture is smooth, and very finely milled, no shimmer or iridescent particles. Its matte but never chalky. The color is transparent, the finish it gives is smooth and blurred. Its most comparable to my too faced born this way powder. they're both finely milled, smoothing, and blurring. The viseart powder is however slightly more blurring and more mattifying. It also seems to prolong my makeup better than the too faced powder. If you have dry skin, this powder is great for the t zone, you may find it too "drying" for all over the face. If you have oily skin, i think you'll love this powder. it sets your makeup and leaves zero texture. In terms of wear, it reminds me up the Laura mercier powder, but the viseart is superior in finish. its much more finely milled. This has become one of my top powders, replacing even the Laura Mercier powder. I have nothing bad to say about this powder. Even the packaging is nice. I press a my powder brush on the mesh area, flip the container upside town, and do a couple of taps. I get a nice sprinkle of powder on my brush using this method. For reference, I have combination oily skin.
My new favorite go-to setting powder!
I love this powder. I've been a devoted pressed powder user and decided to dabble with loose powders. I am so glad that I did. This powder is not only seamless, but it blurs your fine lines and doesn't make your undereye area look dry at all. After about 10 hours of wear, I could see my fine lines, but I think that's quite impressive for a loose powder. I also found it to be very translucent despite it's very white appearance. I do have a light skin tone, so I can't say for sure that it doesn't have a white cast. I have a video comparing it to another powder, if you're interested: https://youtu.be/0-2oVGIRRCk