Badgely Mischka New York fashion Week '24
Badgley Mischka went back in time to some of their favorite cities on Earth: Savannah, Palm Beach, Newport, and Las Vegas, and got inspired by the colors and events that happened there over the past three and a half decades. Key Markeup artist Mary Irwin then actualized their vision of modern glamour through the creation of a soft wing, vintage clumpy lash, bronzed skin, and a sheer red lip.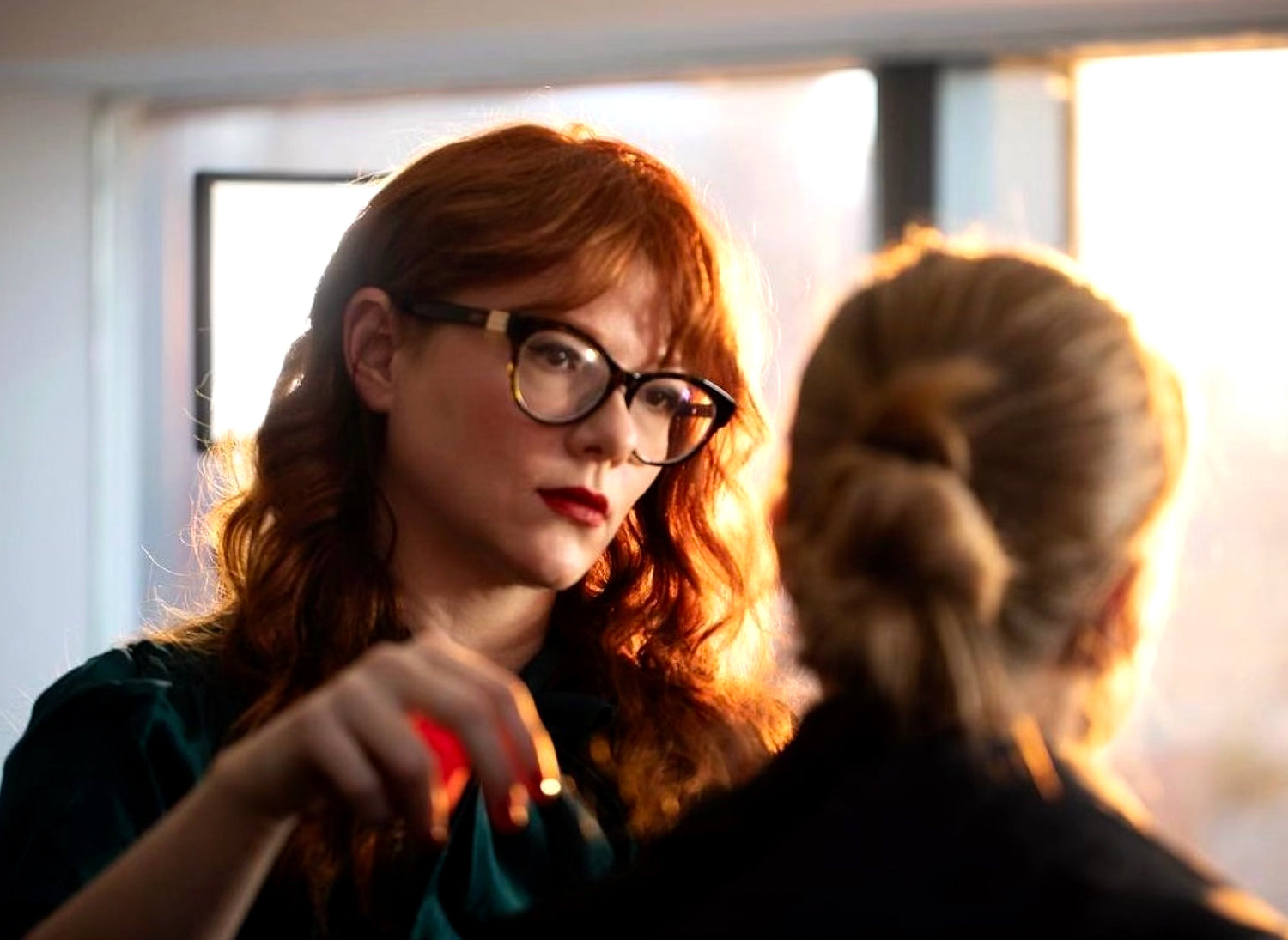 Mary Irwin
Revered in the industry for her versatile but defined aesthetic, Mary Irwin originally trained as a watercolor painter and sculptor before beginning her (quite literally!) glittering career as an Makeup Artist.Resident in New York, Mary is renowned for her accuracy, skill and sublime creativity. Her incredible portfolio of beauty, editorial, celebrity and runway work makes Mary one of the most in demand artists working today! Key artist for Badgley Mischka FW 23 collection, Mary conceptualized, created and conveyed the 'Romantic Futurism' theme with her team of twenty artists. This prestigious role is one Mary executed to perfection and to bring her vision to the catwalk Mary needed the best - enter Viseart Paris palettes and products!
Website: maryirwin.com
Agent: Judy Casey Inc.
@marymakeup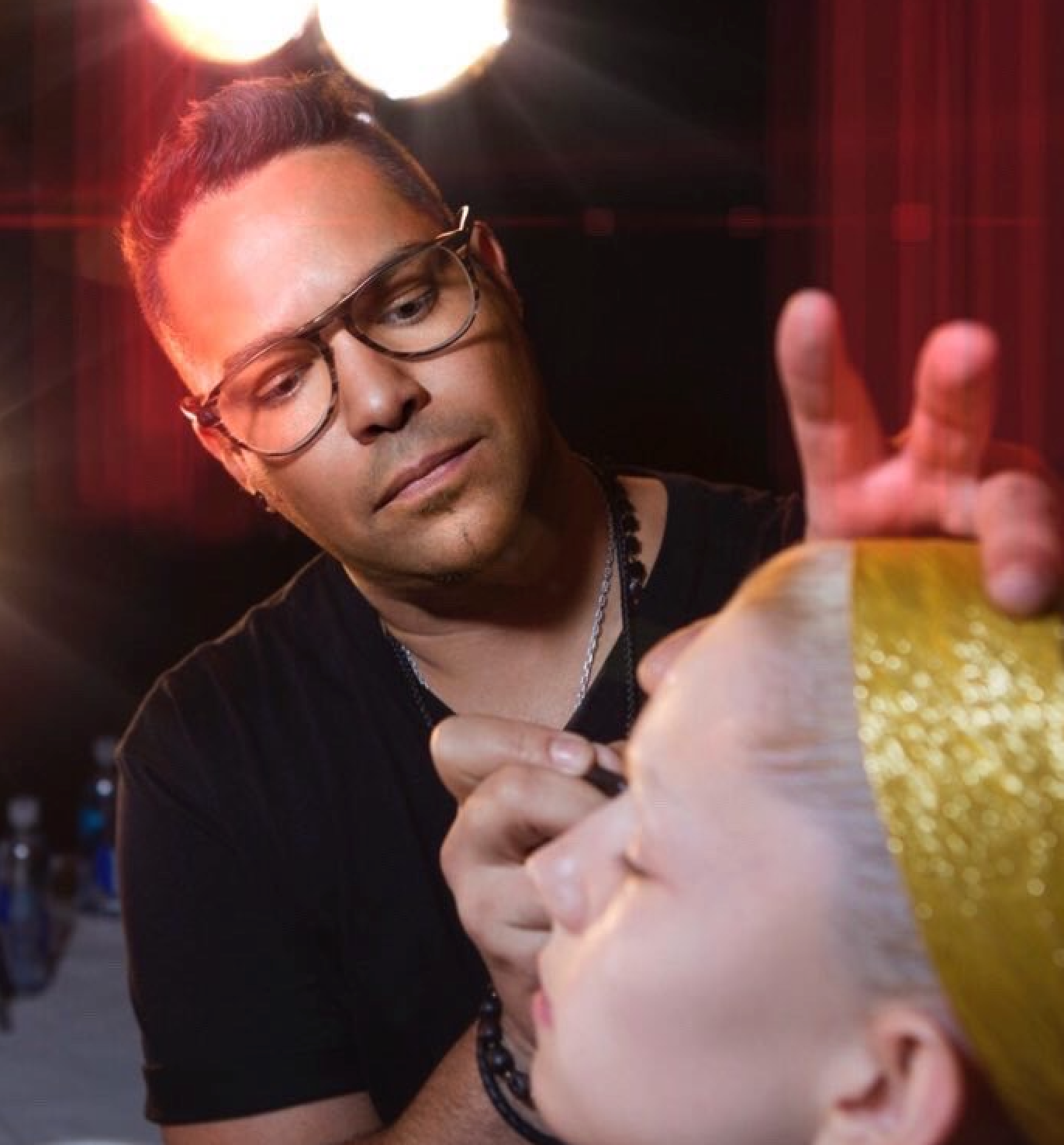 J Patrick
J Patrick is a natural talent with makeup. Throughout his 18 year plus career he has had the privilege of working with a variety of talents including photographers such as Bruce Weber, Ben Watts, Stewart Shining, Greg Lotus, Matthew Rolston and celebrities such as Beyonce, Kerry Washington, Alyson Stoner, Kelly Rowland, Niki Minaj, Gabourey Sidibe, Maren Morris, Serena Williams, Matthew McConaughey, Colin Farrell and Idris Elba.
Website: Jpatrickstudio.com
Model: Laura Jacques
@jpatrickstudio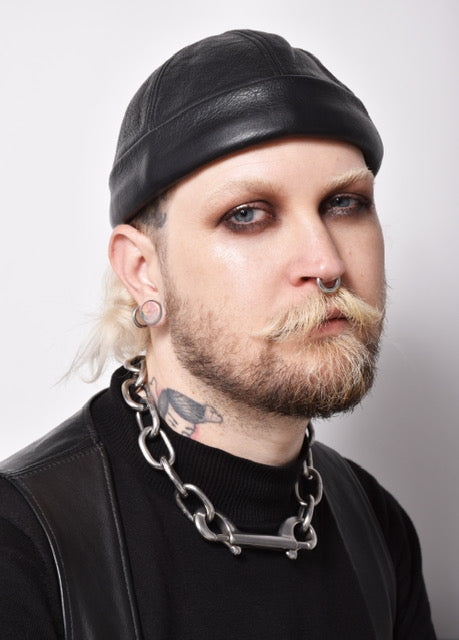 Tony Tulve
Tony Tulve brings a genderless and distinct approach to beauty, inspired in his youth by trailblazing icons such as David Bowie, Grace Jones, and The New York Dolls. After making his beginnings in the beauty industry at 18 on MAC's acclaimed artistry team, he carried his gleam-and-grunge approach forward to work with various brands and publications in Los Angeles, New York, and international studios. Tony's approach honors the vision and spellbinding individuality of various urban subcultures, and values the expression of self, unbound by convention or tradition. He has become a fixture at Fashion Week in New York City, where he is based now. You can often find captures of his work and samples of his know-how in multiple publications, including Schön, Nylon, Refinery 29 & Allure.
Website: tonytulve.com
Represented by @Honey Artists
@ttulvemakeup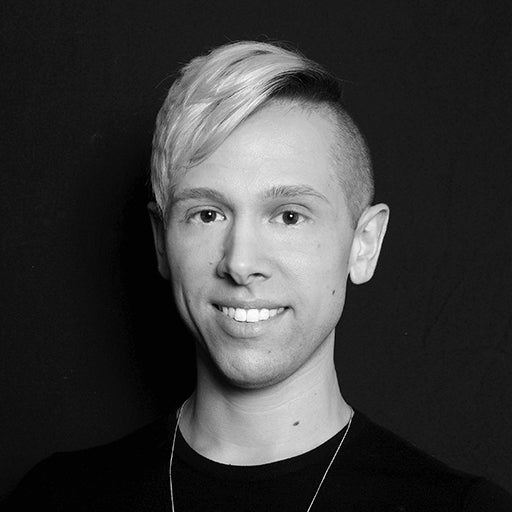 Jake Aebly
Jake Aebly is a New York based makeup, hair, and sfx artist. Jake currently works as Retail Operations Manager for the New York staple Alcone Company, in addition to freelancing in print, commercial, TV/film, event & fashion. He has worked with major national brands and networks including Verizon, Pepsi, Dove, Disney, CBS and Nickelodeon, and his work has been featured in multiple publications including the Wall Street Journal, Collective Magazine, Lucy Magazine, Vice and Vogue Italia. Due to his years with Alcone and his abundant curiosity about new products and innovations, he is a self proclaimed product junkie and organization freak!
Contact: jake@makeupbyjake.info
Models: Julia
@makeupbyjake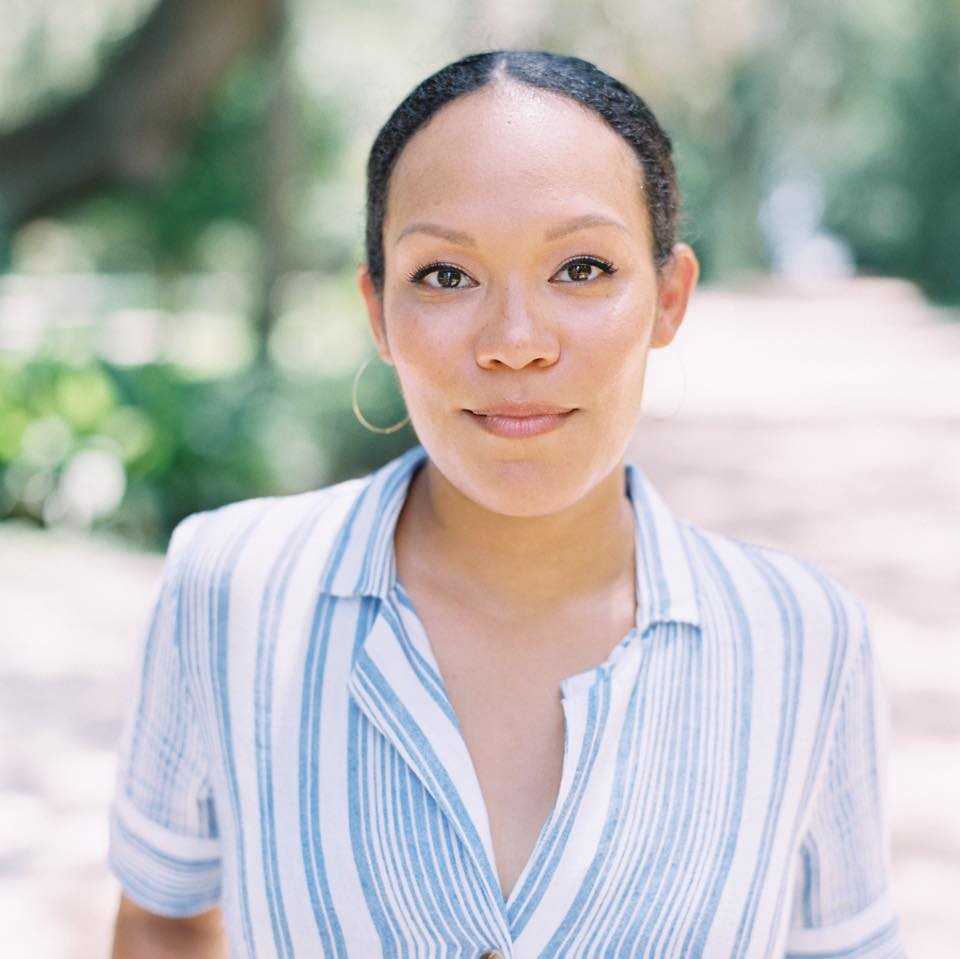 Latia Curtis
Freelance Professional Makeup Artist for hire. Latia specializes in photo and High Definition Makeup/Hair for print, motion, media and fashions. Having nearly a decade of diverse experience, Latia in applications ranging from the very natural to special effects to the runway!
Website: latiacurtis.com
@latiamh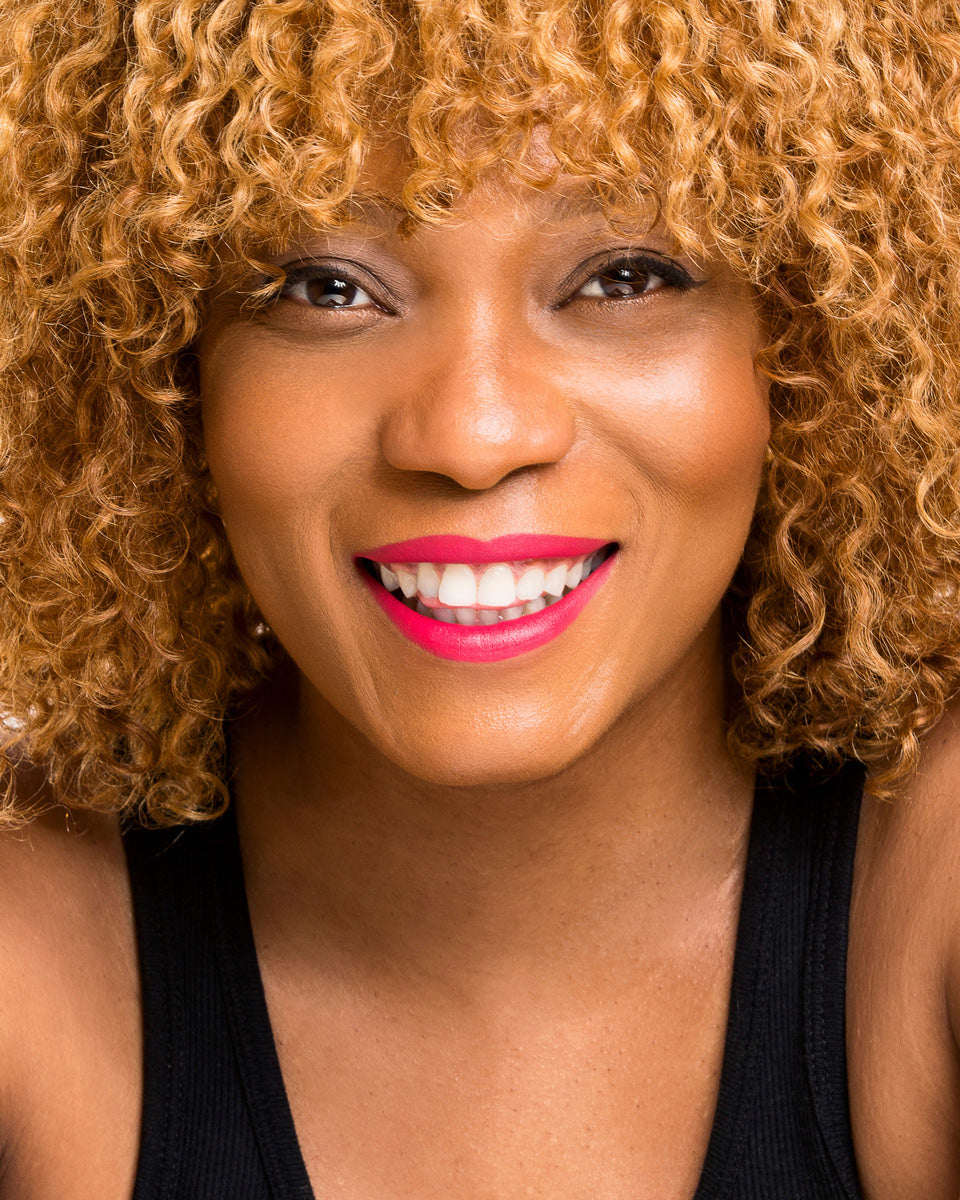 Sandradeane Fearon
Sandradene was born and raised on the beautiful island of Jamaica and currently lives in Brooklyn, New York. Growing up on an island rich in culture, Sandradene often draws inspiration from the colors and textures of her life. Her ability to think outside the box with makeup application, attention to detail, passion for beauty, communication skills, team player attitude and the skill set to produce extremely high quality work are a testament to my abilities. Adept at working with different skin tones, Sandradene prides herself in creating clean beautiful makeup while keeping the nuances of skin - possess the technical skills required to execute flawless, radiant, beautiful makeup with a special emphasis on skin. She is not afraid to experiment with texture and color. Sandradene currently works in TV & Film, Editorials, Ad Campaigns, Commercials, E-Commerce and with Red Carpet clients. Her motto: "Flawless. Artistry. Changes. Everything"
Website: faceonu.com
Models: Anna
@facebysandradene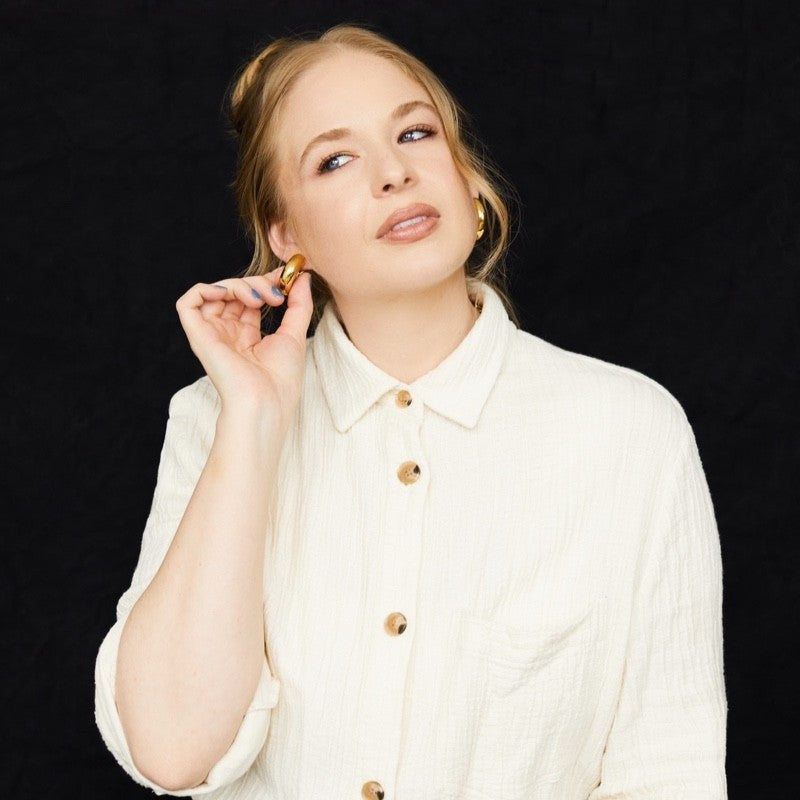 Crystal Grossman
Crystal is a lover of all things beauty with over 10 years of experience creating luxury beauty, lifestyle and commerce. After graduating high school, she immediately enrolled into Esthetics school to understand the canvas she would be working on as a Makeup Artist. That is where she found her love for skin care products and it forever changed the way she approached makeup.Crystal really loves collecting beauty products but don't worry, she is also very, very organized.
Website: crystalgossman.com
Agent: laylac@art-dept.com
Model: Aleya
@crystalgossman_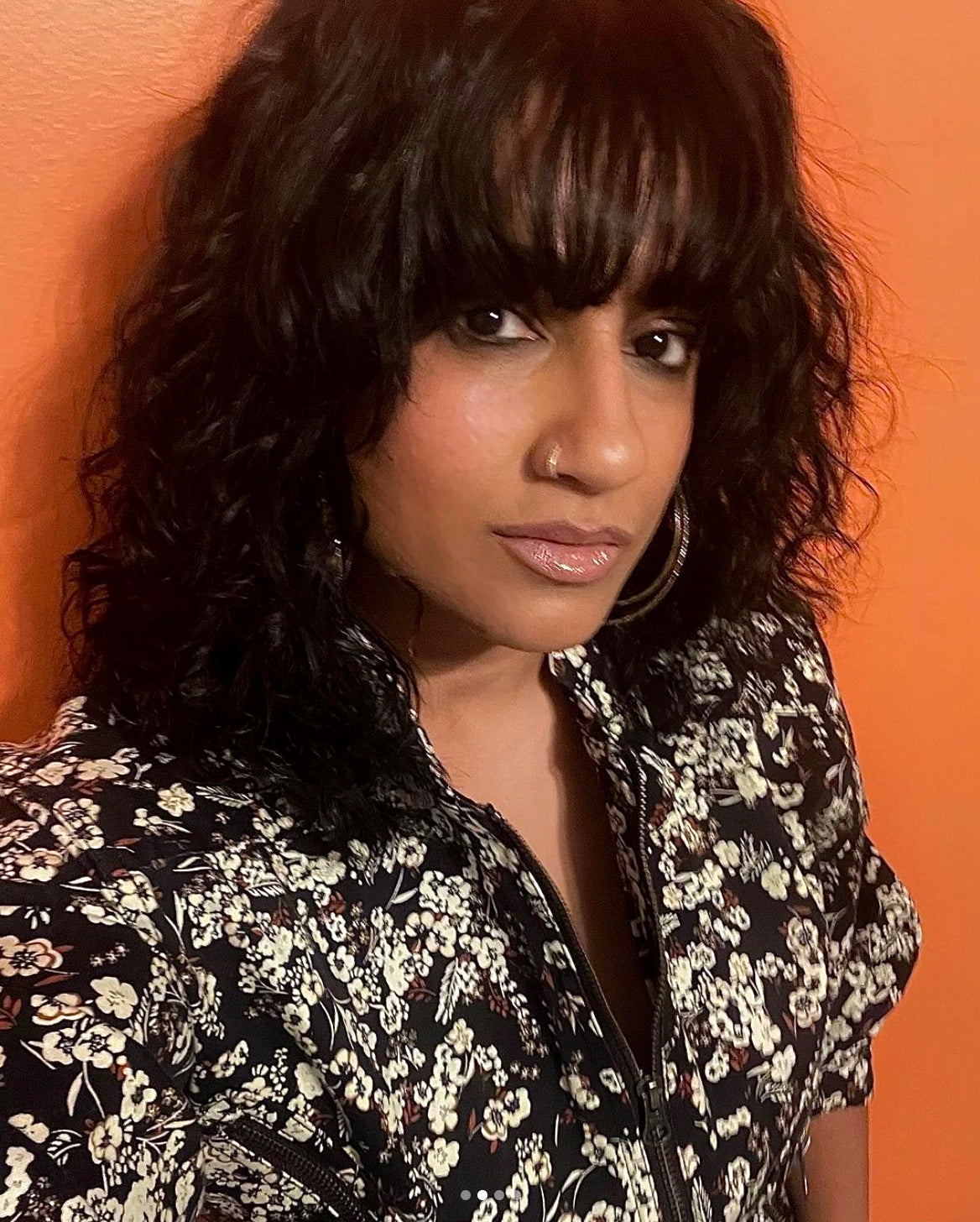 Arpita Brahmbat
Born and raised in Chicago, Arpita is a New York City makeup artist with over 14+ years of industry experience. She has worked alongside many high-fashion photographers, stylists and models in the industry.
Her love and passion is what grants her the ability to create many versatile and powerful looks that are highly sought after by professionals. Arpita's abilities range from simple, natural looks to exotic and seductive glam and continue on through imagination-driven Avant-garde.
Website: arpitabartistry.com
Model: Somin Park
@arpitabartistry