Badgely Mischka New York fashion Week '23
Romantic Futurism - Inspired by Tamara De Lempicka, this makeup is structured but painterly; soft but defined - It's an ultimate play on using shadow and light to create depth. Almost a trompe l'oeil, it's painting a face AS a painter would.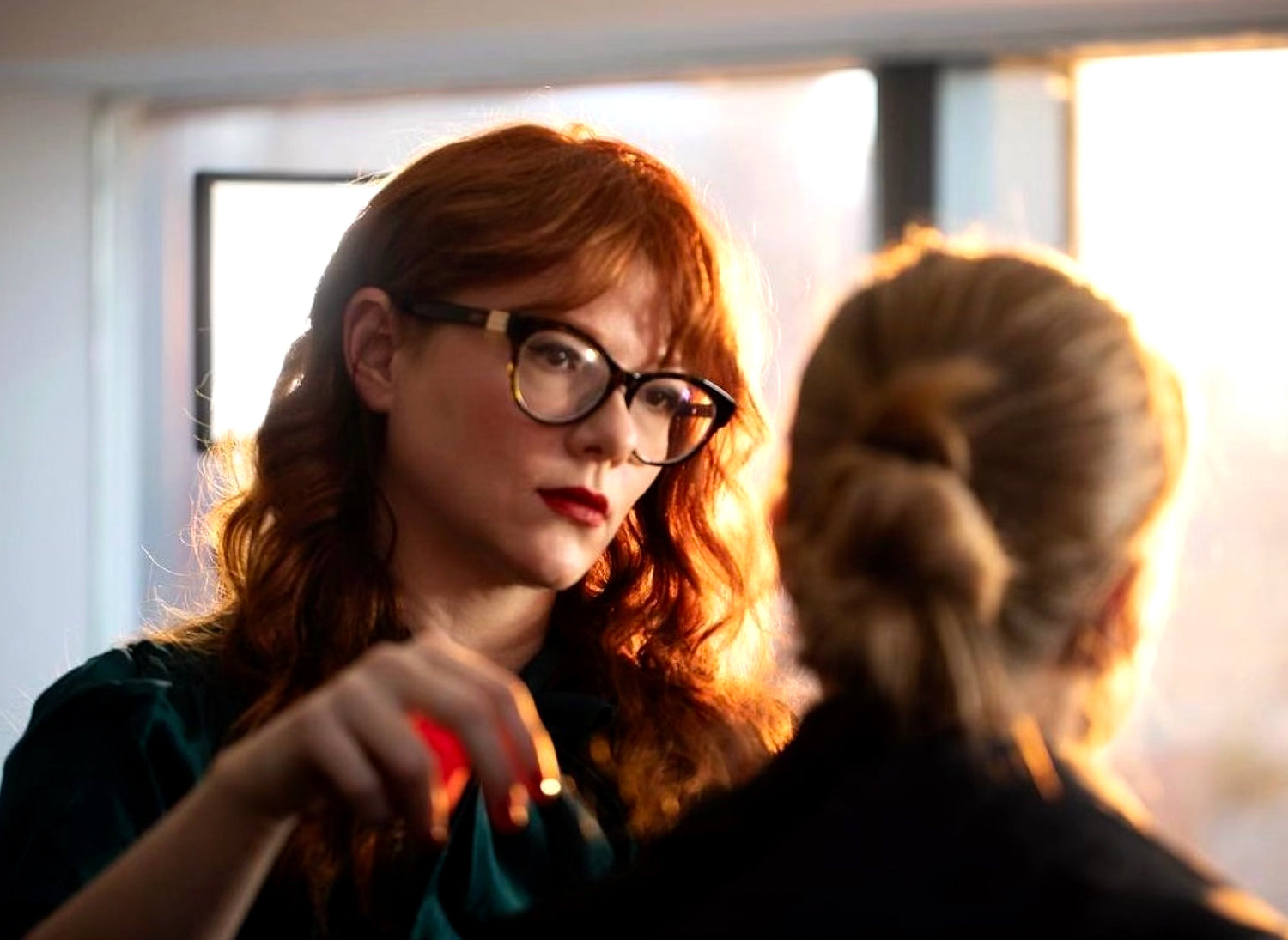 Mary Irwin
Revered in the industry for her versatile but defined aesthetic, Mary Irwin originally trained as a watercolor painter and sculptor before beginning her (quite literally!) glittering career as an Makeup Artist.Resident in New York, Mary is renowned for her accuracy, skill and sublime creativity. Her incredible portfolio of beauty, editorial, celebrity and runway work makes Mary one of the most in demand artists working today! Key artist for Badgley Mischka FW 23 collection, Mary conceptualized, created and conveyed the 'Romantic Futurism' theme with her team of twenty artists. This prestigious role is one Mary executed to perfection and to bring her vision to the catwalk Mary needed the best - enter Viseart Paris palettes and products!
Website: maryirwin.com
Agent: Judy Casey Inc.
Models: Anna Savka, Jane Grybennikova, & Daniela De Jesus Cosio
@marymakeup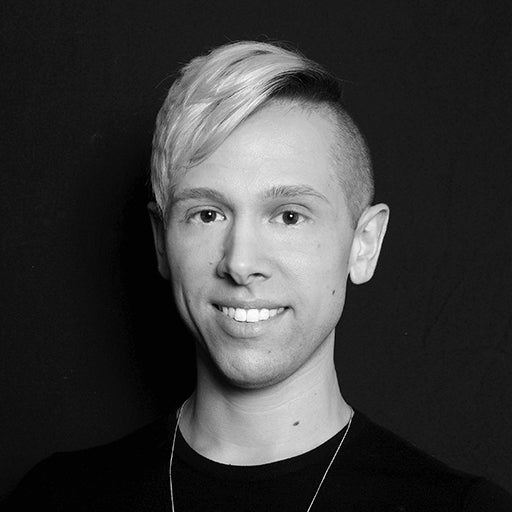 Jake Aebly
Jake Aebly is a New York based makeup, hair, and sfx artist. Jake currently works as Retail Operations Manager for the New York staple Alcone Company, in addition to freelancing in print, commercial, TV/film, event & fashion. He has worked with major national brands and networks including Verizon, Pepsi, Dove, Disney, CBS and Nickelodeon, and his work has been featured in multiple publications including the Wall Street Journal, Collective Magazine, Lucy Magazine, Vice and Vogue Italia. Due to his years with Alcone and his abundant curiosity about new products and innovations, he is a self proclaimed product junkie and organization freak!
Contact: jake@makeupbyjake.info
Models: Mili Boskovic & Larissa Marchiori
@makeupbyjake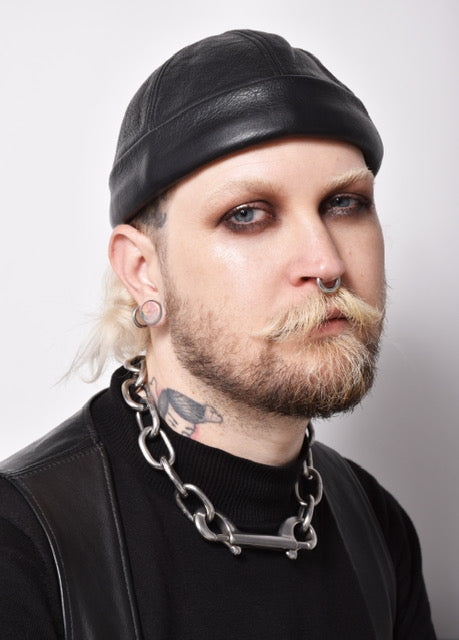 Tony Tulve
Tony Tulve brings a genderless and distinct approach to beauty, inspired in his youth by trailblazing icons such as David Bowie, Grace Jones, and The New York Dolls. After making his beginnings in the beauty industry at 18 on MAC's acclaimed artistry team, he carried his gleam-and-grunge approach forward to work with various brands and publications in Los Angeles, New York, and international studios. Tony's approach honors the vision and spellbinding individuality of various urban subcultures, and values the expression of self, unbound by convention or tradition. He has become a fixture at Fashion Week in New York City, where he is based now. You can often find captures of his work and samples of his know-how in multiple publications, including Schön, Nylon, Refinery 29 & Allure.
Website: tonytulve.com
Represented by @Honey Artists
@ttulvemakeup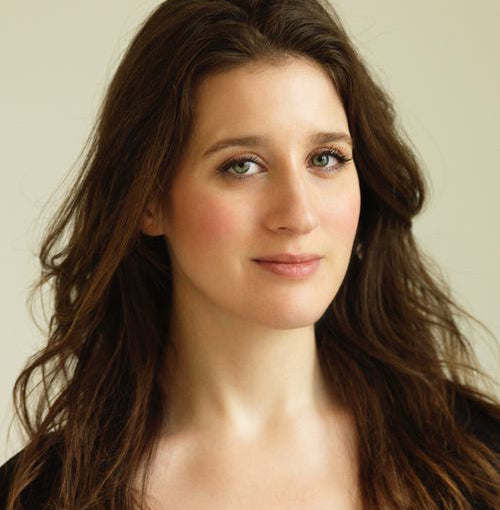 Michelle Coursey
Michelle is an Oregon native who came to New York City for college and never left. Her work has appeared in national and international magazines, on television shows, the runway and the red carpet. Although she originally came to the big city to study acting, she decided that makeup was the career for her. She has a natural talent for making women feel beautiful, and a gift for creating flawless, pretty faces through make-up and airbrushing. Because she has a background in acting, Michelle knows how it feels to be on the other side of the lens. This brings a serious sensitivity to her style and to her interaction with all of her clients. Michelle is also known for her easy energy, and clean, elegant touch. She firmly believes that making the client feel comfortable and beautiful is the most important part of her job. Michelle has had the privilege of assisting some of the most famous makeup artists in the world, including Pat McGrath, Dick Page, Tom Pecheux and Charlotte Tilbury at at New York and Paris Fashion Weeks, the Victoria's Secret Fashion Show, as well as photo shoots and campaigns.
Website: michellecoursey.com
Represented by: @creative.management
Model: Daphne Velghe
@michellecoursey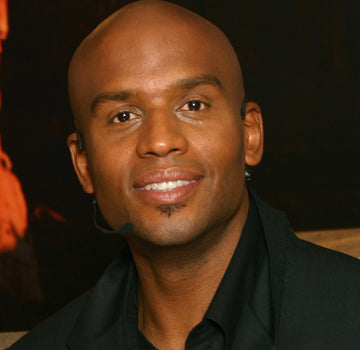 Gregg Hubbard
Gregg Hubbard, has touched faces and lives from Bangkok to Berlin, Toronto to Taipei. His international client list includes: Tory Burch, Kelly Bensimon, Audra Mcdonald, Becki Newton, Mary Louise Parker,Jane Pauley, Maite Perroni, Sally Pressman, Dania Ramirez, Anna Deavere Smith. His work for television has been seen on, America's Next Top Model, Celebrity Apprentice, LX New York, and The Today Show. Gregg has created memorable runways looks for Carolina Herrera, Charles Nolan, Farrah Angsara Magazine's fashion week. Gregg's print work includes Allure, Bridal Guide, Cosmopolitan, Harper's Bazaar, Instinct, More, On Makeup Magazine, People Espanol.
Represented by ba-reps.com
Model: Rachel Johnson
@greggmakeupnyc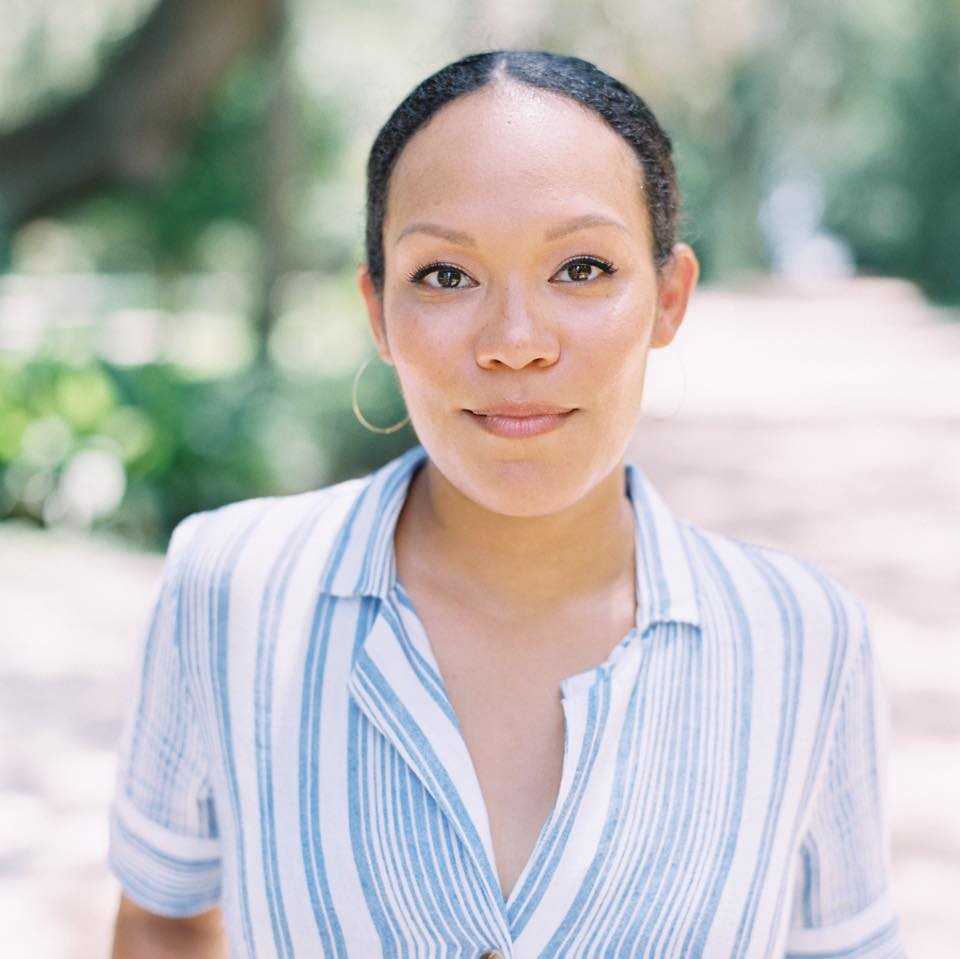 Latia Curtis
Freelance Professional Makeup Artist for hire. Latia specializes in photo and High Definition Makeup/Hair for print, motion, media and fashions. Having nearly a decade of diverse experience, Latia in applications ranging from the very natural to special effects to the runway!
Website: latiacurtis.com
Model: Eman Deng
@latiamh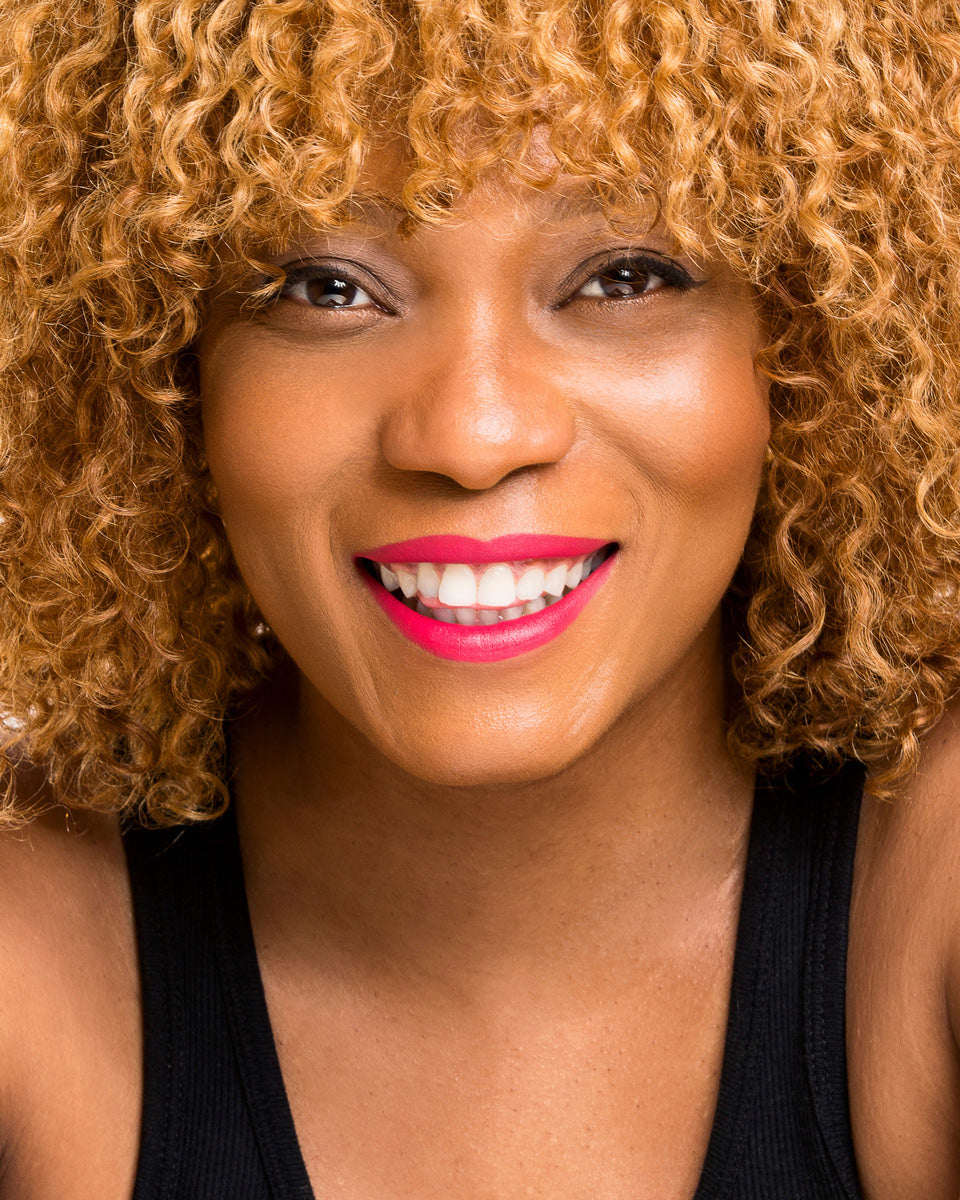 Sandradeane Fearon
Sandradene was born and raised on the beautiful island of Jamaica and currently lives in Brooklyn, New York. Growing up on an island rich in culture, Sandradene often draws inspiration from the colors and textures of her life. Her ability to think outside the box with makeup application, attention to detail, passion for beauty, communication skills, team player attitude and the skill set to produce extremely high quality work are a testament to my abilities. Adept at working with different skin tones, Sandradene prides herself in creating clean beautiful makeup while keeping the nuances of skin - possess the technical skills required to execute flawless, radiant, beautiful makeup with a special emphasis on skin. She is not afraid to experiment with texture and color. Sandradene currently works in TV & Film, Editorials, Ad Campaigns, Commercials, E-Commerce and with Red Carpet clients. Her motto: "Flawless. Artistry. Changes. Everything"
Website: faceonu.com
Models: Monica Awuor & Julia Willett
@facebysandradene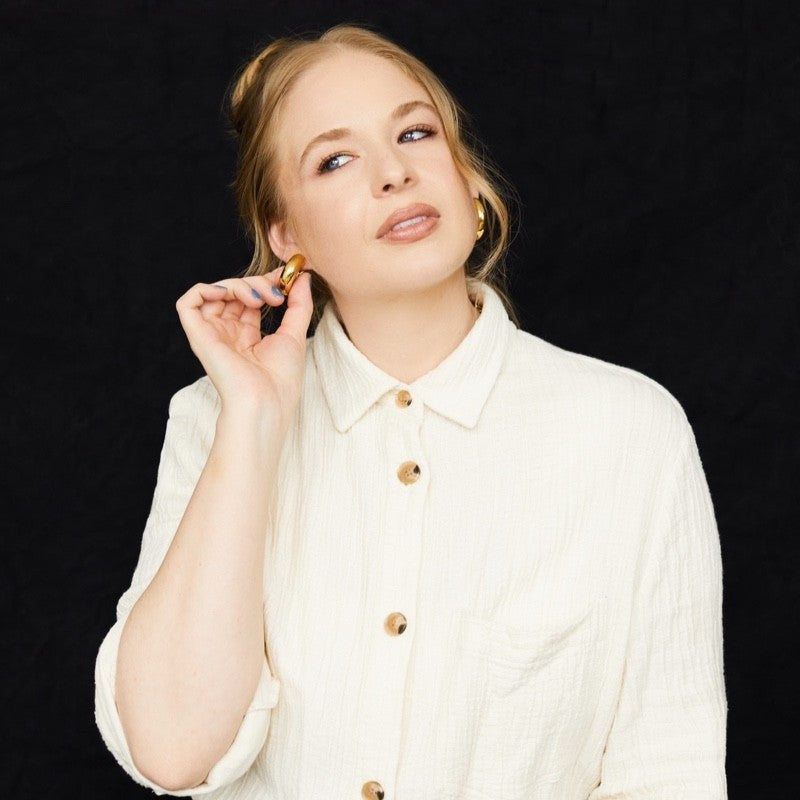 Crystal Grossman
Crystal is a lover of all things beauty with over 10 years of experience creating luxury beauty, lifestyle and commerce. After graduating high school, she immediately enrolled into Esthetics school to understand the canvas she would be working on as a Makeup Artist. That is where she found her love for skin care products and it forever changed the way she approached makeup.Crystal really loves collecting beauty products but don't worry, she is also very, very organized.
Website: crystalgossman.com
Agent: laylac@art-dept.com
Model: Minjung Kim
@crystalgossman_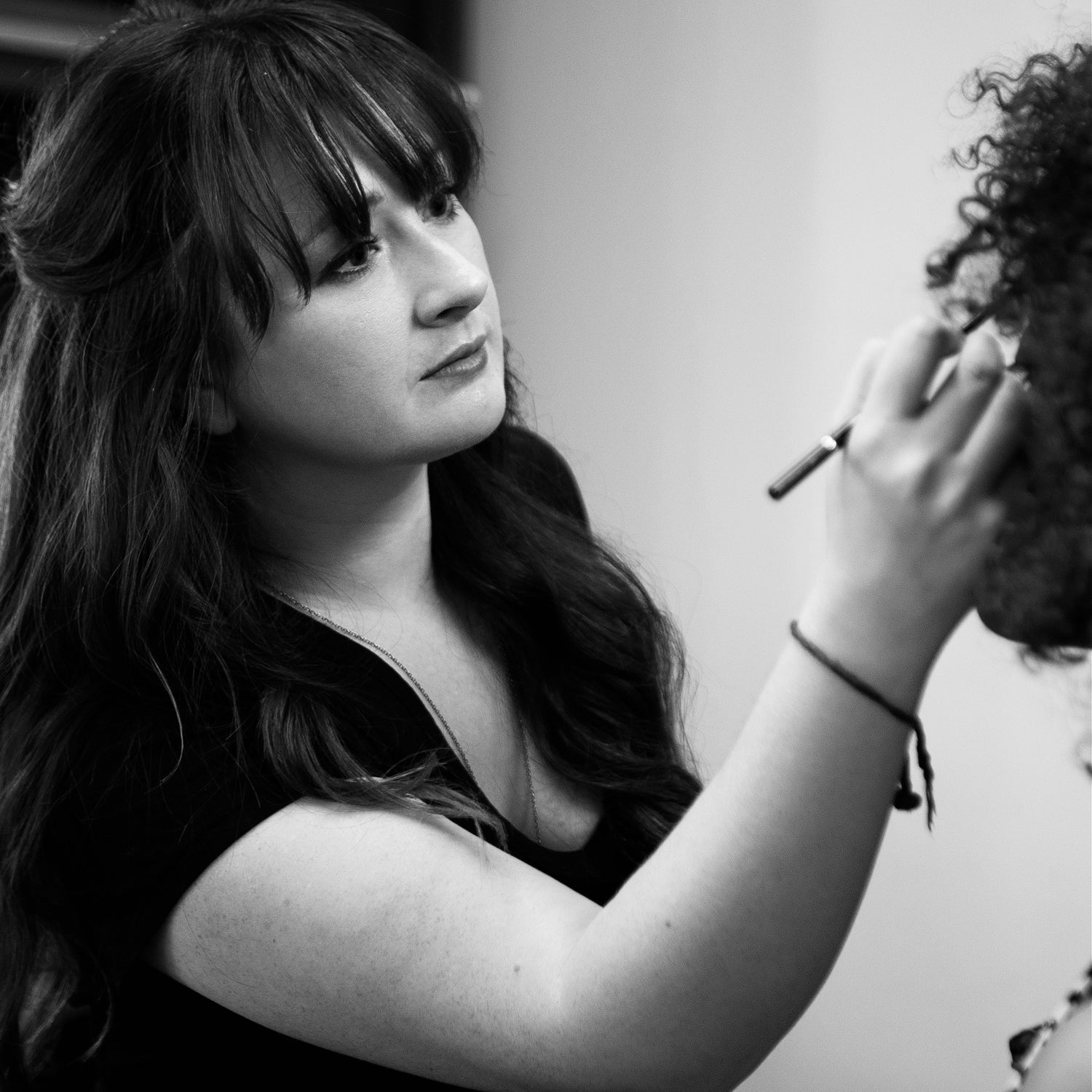 Sara Robey
Sara Robey was born and raised in the north of England, and is based in Los Angeles. She built her makeup knowledge and skill set while assisting the most prominent, respected artists in the industry. She's worked everywhere from backstage during fashion week to music videos, to awards season red carpet clients, and on set for global advertising campaigns for luxury brands. She specializes in creating work with beautiful skin, immaculate attention to detail, and a single point of focus.
Website: sararobey.com
Models: Joony Kim & Daniela Pacciardi
@sararobeymakeup