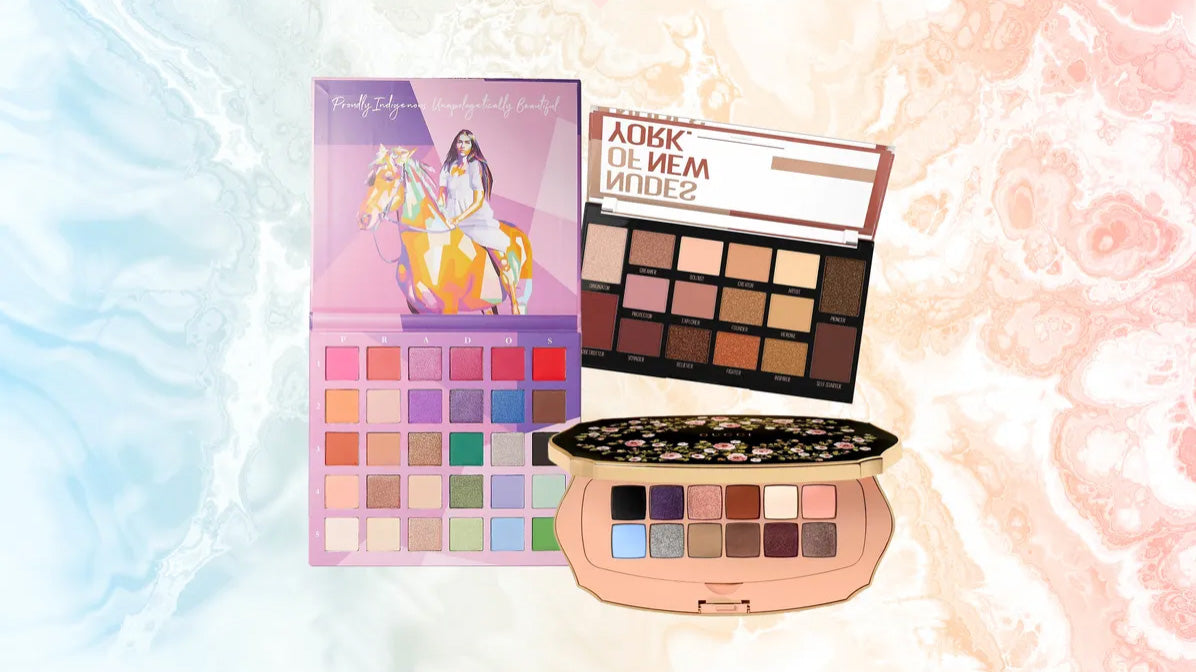 The 27 Best Eye Shadow Palettes of 2022
With colors brighter than a pack of Crayola crayons, it's no wonder many makeup pros (including Benjamin Puckey) look to Viseart's Editorial Brights Palette to bring their wildest eye makeup musings to life.
Click here to read more!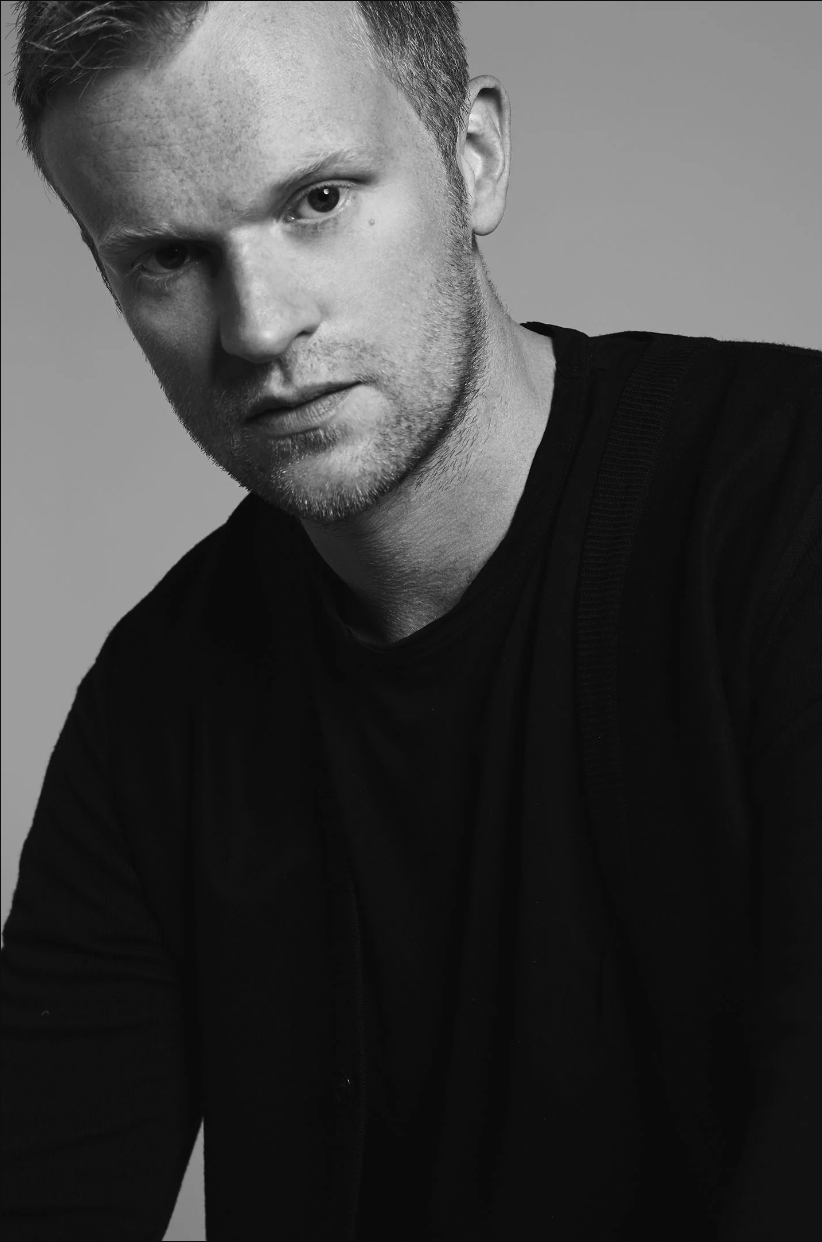 Benjamin Puckey
Benjamin Puckey is a New York-based makeup artist. Born in London and raised in Amsterdam, Puckey's visionary talent grew from a lifelong love for fashion and art. Puckey's conceptual approach to makeup has since launched his career into high fashion titles and leading designer brands around the world.
@benjaminpuckey
FEATURED PRODUCT
EDITORIAL BRIGHTS SLIMPRO
Regular price

$80.00

Sale price

$80.00
162 GR, 127 mm x 89 mm x 16 mm